Behind the Moon – Ye Xiaowei, Guan Chang
Behind the Moon is a historical romantic suspense short drama directed by Man Chuangchuang, starring Ye Xiaowei, Guan Chang, Liu Yongchen, Neylla, and Ren Yu.
Details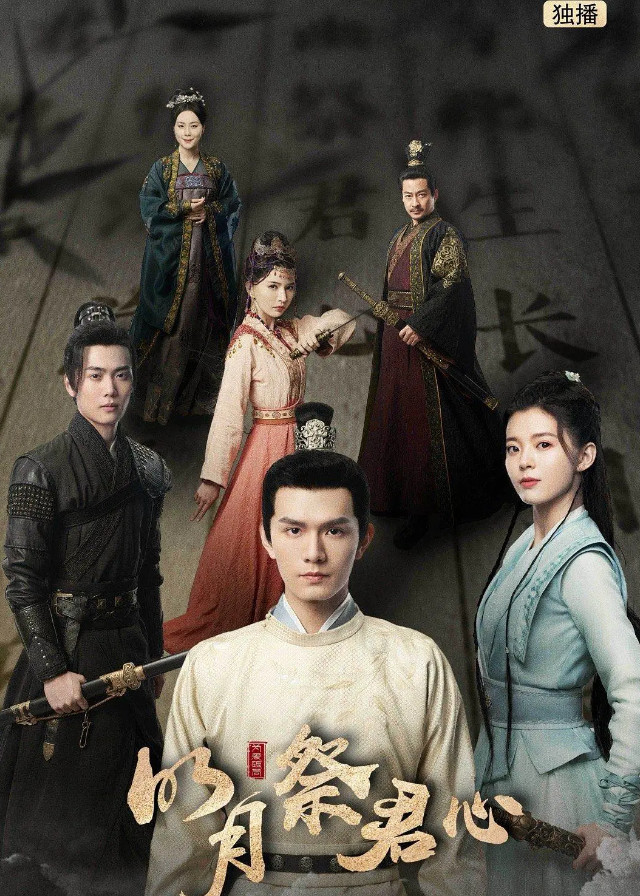 Cast
Synopsis
On the night of the wedding between General Xiao Qifeng and Princess of the Ning, a skeleton dressed in green appears in a ruined well!
General Xiao, Madam Xiao, and Su Qing, are scrambling to confess their guilt, and the Empress of the Kingdom of Jing is even close to being assassinated.
The Xiao residence becomes "a place of death", and the truth behind the "skeleton in green" gradually emerges.
Reviews
You May Also Like
Related Posts