When I See Your Face – Duan Aojuan, Chen Bohao
When I See Your Face is a romantic web drama directed by Li Chenye, starring Duan Aojuan, Chen Bohao, Lu Yunfeng, Shen Ying, Zhang Xinyi, and Xiong Wenwen.
Details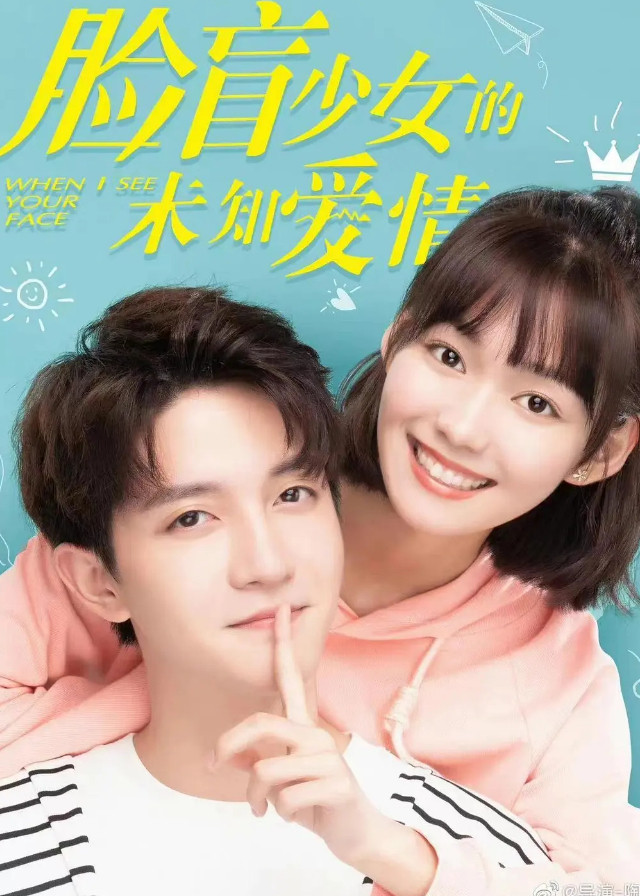 English Title: When I See Your Face
Chinese Title: 脸盲少女的未知爱情
Genre: Urban, Youth, Romance, School
Tag: Prosopagnosia, University, Student, Sickness, Multiple Couples, Family Pressure
Episodes: 15
Duration: 30 min.
Director: Li Chenye
Writer: Li Jiaxuan, An Zhiwei
Released Date: 2023-01-29
Boradcast Website: iQIYI, NewTV热播剧场 Hit Drama
Cast
Synopsis
The young girl, Lu Hui, was born with severe face blindness and is used to keeping people at a distance.
On the first day back at school, Lang Chengzhou, an international exchange student at De Cheng University, rescues Lu Hui, who has been questioned about her suspected plagiarism. But to his surprise, Lu Hui fails to recognise the handsome man when she meets him again. Lang Chengzhou is in deep self-doubt.
Lang Chengzhou vows to make Lu Hui attract by him, but he is impressed by Lu Hui's frankness, sincerity, optimism and kindness, and falls in love in the process of approaching her.
After discovering the secret of Lu Hui's face-blindness, he protect Lu Hui and tries his best to make her remember him.
Unknowingly, he has become a special person in Lu Hui's eyes.
As if by fate, they fall in love, and a love story with many twists and turns, but one that was already destined to happen.