The Legend of Taotie – An Yuexi, Wang Youshuo
The Legend of Taotie is a historical fantasy romantic drama directed by Ke Zhengming and Zhong Kanxie, starring An Yuexi, Wang Youshuo, Niu Zifan, Zhao Jiaxuan, Xu Zhinuo, and Chu Junchen.
Based on the novel of the same name by Yin Yu, the drama tells the love story between Zhu Chengbi, the beautiful owner of Tian Xiang Lou, and Chang Qing, a gentleman.
Details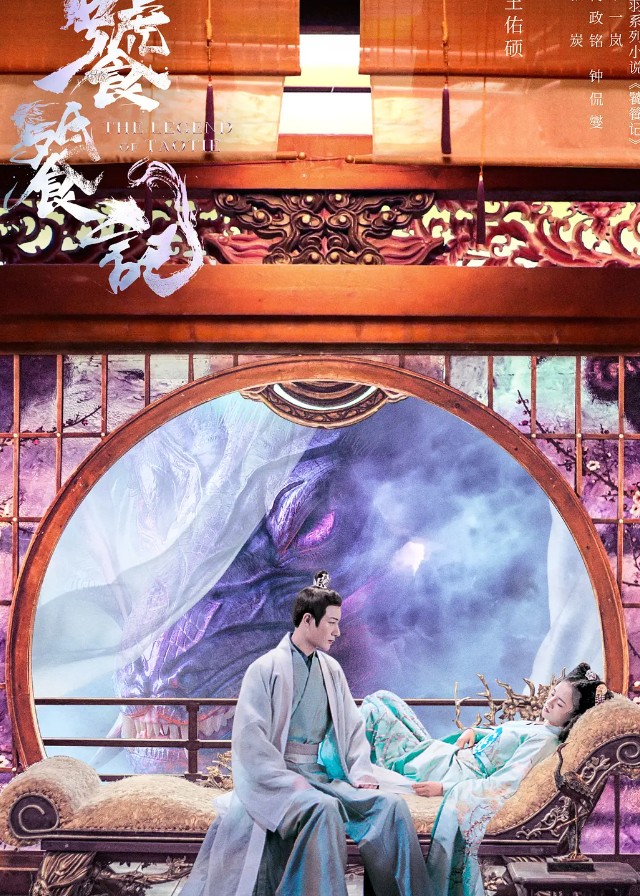 English Title: The Legend of Taotie
Chinese Title: 饕餮记
Genre: Historical, Romance, Fantasy
Episodes: 40
Duration: –
Director: Ke Zhengming, Zhong Kanxie
Writer: Zhang Tan, Yin Yu
Product Company: Alibaba Pictures, Hemei Media, Xionghong Film
Released Date: –
Boradcast Website: Idol & Romance, Youku
Cast
Synopsis
At Tian Xiang Lou in Wuxia City, there are two people: Zhu Chengbi, a talented and playful boss with exceptional cooking skills, and Chang Qing, a handsome young man who is gifted with words and works as an accountant.
Zhu Chengbi loves food and can create amazing dishes with any ingredients. Each dish represents a story about love, family, and the country's crisis.
Both Zhu and Chang are caught up in these stories, tasting both joys and sorrows. However, fate is about to separate the two lovers. What will happen to them?
You May Also Like
Related Posts