Summer in Love – Wang Junhao, Bai Xinyi
Summer in Love is a romantic web drama directed by Lu Haidang, starring Wang Junhao, Bai Xinyi, Guo Kangmin, Yao Anni, and Zheng Weizhi.
Details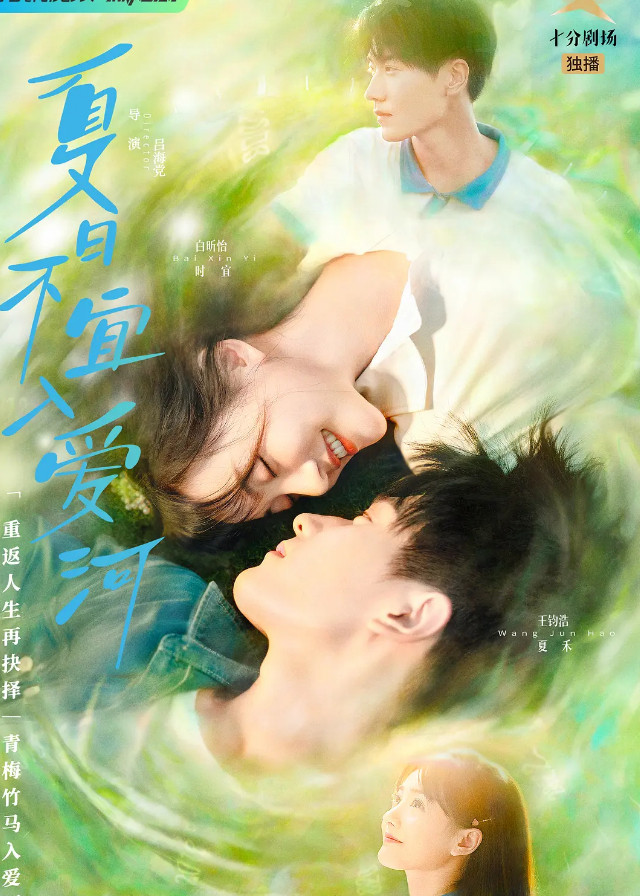 Cast
Synopsis
Shi Yi and Xia He were childhood sweethearts. After they both time travel back to 2008, they discover that both of them are here for each other.
Just as they enjoy this beautiful love, Shi Yi's future domestic violence husband and Xia He's future cheating wife also travel back in time.
The four of them, bound by fate, are engaged in a battle of love and hate.
Reviews
You May Also Like
Related Posts