Never Too Late – Cao Enqi, Xiao Yu
Never Too Late is an urban romantic drama starring Xiao Yu, Cao Enqi, Xiao Ranxin, and Wang Junhao.
Details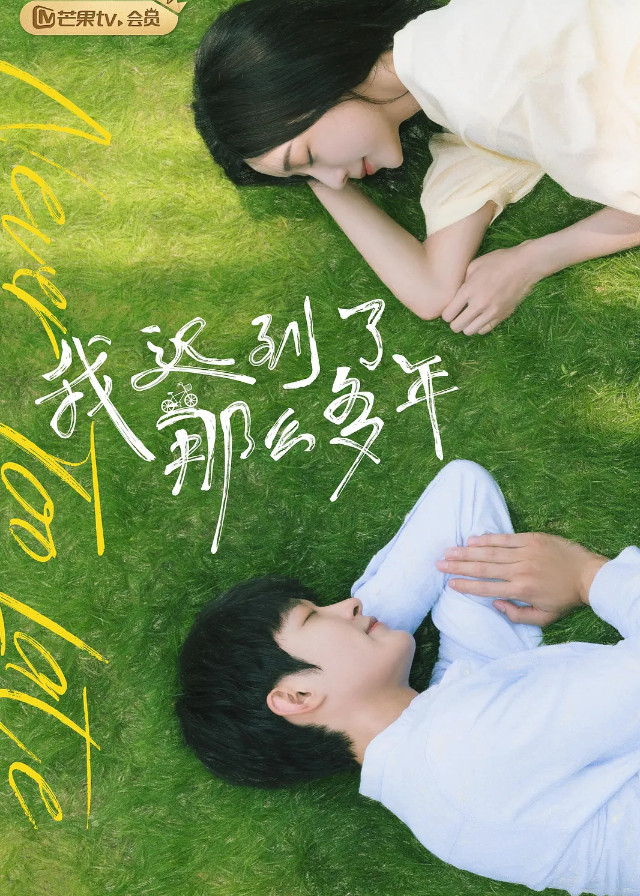 Cast
Synopsis
Underwear designer Jiang Xile reunites with his 10-year crush Ding Ran in an "awkward" way.
But the awkwardness doesn't stop there, as soon as she returns home, her mother makes the big announcement that she wants to get remarried to Ding Ran's father.
From childhood sweethearts to doctor-patients to reorganized families, a somewhat complicated relationship lingers, and two love affairs relating to the teenage years are restarted once again ……
Reviews
You May Also Like
Related Posts