Love Starts After Divorce – Dong Xinyun, Zhang Yongbo
Love Starts After Divorce is a romantic drama directed by Wang Ya, starring Dong Xinyun, Zhang Yongbo, Fan Chuqi, and A Yan.
Details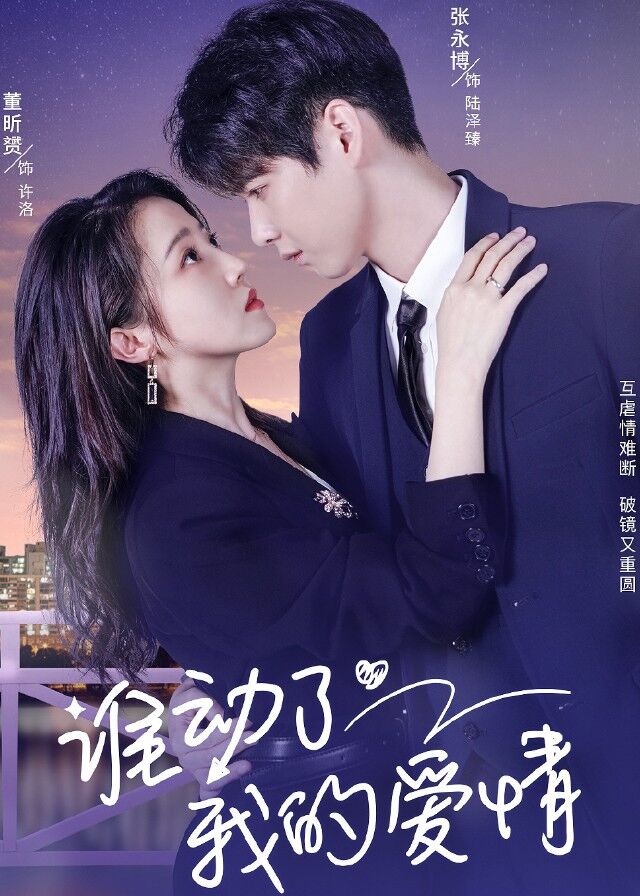 English Title: Love Starts After Divorce
Chinese Title: 谁动了我的爱情
Other Titles: Shui Dong Le Wo De Ai Qing
Genre: Romance
Tag: Divorce, Revenge, Misunderstanding
Episodes: 26
Duration: 5 min.
Director: Wang Ya
Released Date: 2023-06-17
Broadcast Website: WeTV
Cast
Synopsis
Xu Luo, a celebrity netizen, cheated on her husband, Lu Zezhen, the president of a famous MCN.
When the two reunited a year later, Lu Zezhen vowed to take revenge and began to pursue Xu Luo like crazy, even live-streaming the famous scene where he knelt down to confess his love for Xu Luo.
In the end, the two clear up their misunderstanding and release the story of the "cheating event" to the netizens, ruining the reputation of the girl Shen Ruoxi, while Xu Luo and Lu Zezhen reconnect and start a shamelessly sweet routine.
Reviews
You May Also Like
Related Posts