Route – Ming Dow, Jiang Kaitong
Route is a highway crime comedy directed by Liu Guochang and starring Ming Dow, Jiang Kaitong, Michael Tse, Kevin Cheng, Chi Shuai, Feng Mingchao, and Zhang Shasha.
The drama tells the story of a star, Gong Li, who is caught up in a murder case, uses his wits, breaks tricks, and solves the case with the police.
Details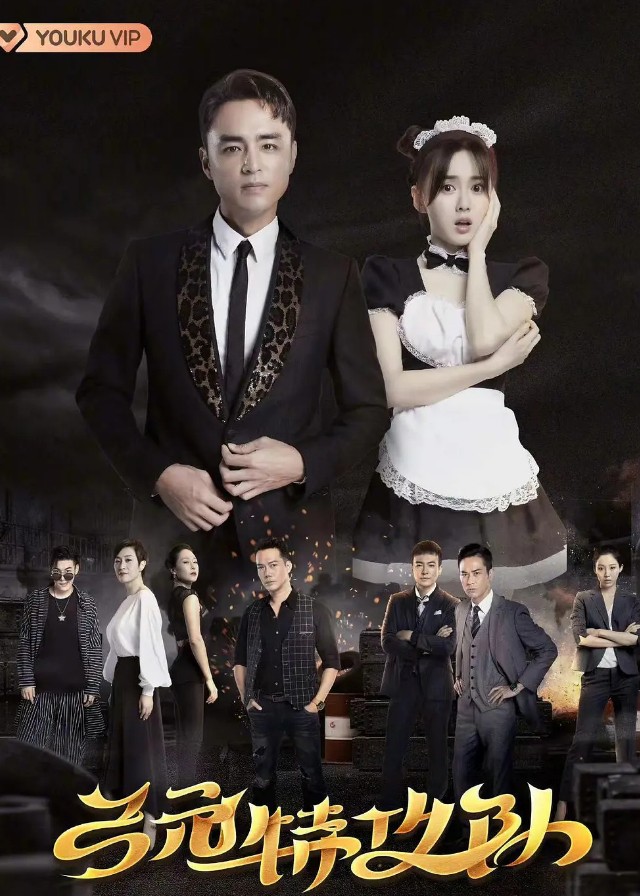 Cast
Synopsis
The star Gong Li, who was plagued by negative news, and Zhou Yinyuan, a psychology graduate who pretended to be an astrologer, were both involved in a murder case.
In the hunting and persecution of the conglomerate and kidnappers, the two became scapegoats in the eyes of all parties, and every step they took led them into another even more devastating and bizarre conspiracy.
However, Gong Li used unexpected wisdom and decisiveness, saw through the tricks, and worked with the police to investigate and solve a huge case of unprecedented proportions.