Psychic Explorer – Sun Xubo, Xie Shixin
Psychic Explorer is a suspenseful short web drama directed by Lin Wei,d starring Sun Xubo, Xie Shixin, Hu Xiaoyuan, Wang Zilin, and Wang Ting.
Details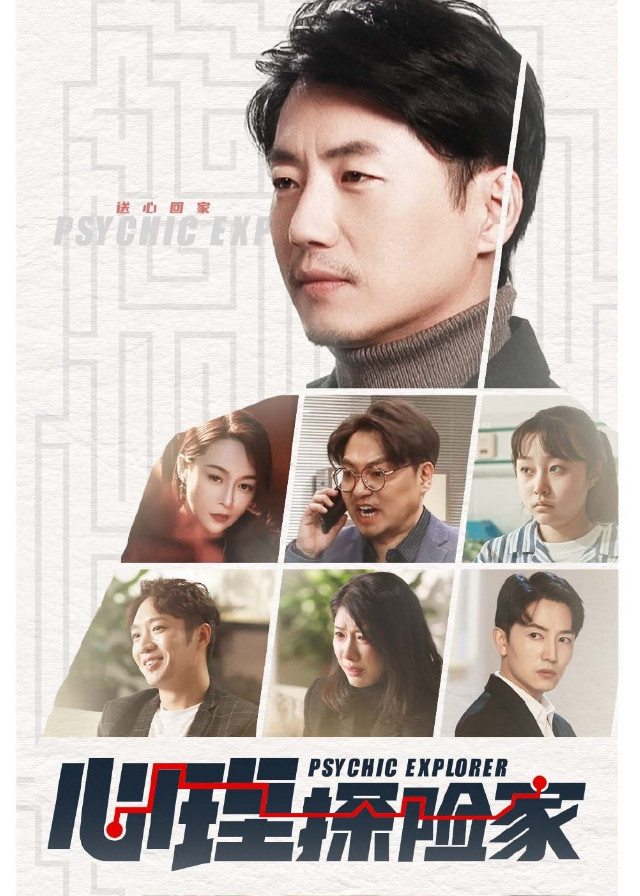 Cast
Synopsis
The story will be revealed through Lu Yue, a psychological counsellor, who will take the audience on a human adventure through the inner labyrinth of the visitors, uncovering the secrets deep inside, bringing everything back to zero, finding the "original sin" behind those unbelievable behaviours, accepting the real self, telling, growing and being loved again.
The counselling room is like an archive room, where people's inner conflicts, secrets and past events are sealed.
Lu Yue carefully reads the hearts of every visitor, soothing the weary hearts of them.
In fact, everyone's health is made up of two parts: physical and psychological, and the unseen psychological problems always have a greater impact on people.