Plot Love 2 – Ross Chen, Chen Shujun
Plot Love 2 is a short urban romantic drama directed by Wang Qiheng, led by Chen Shujun and Chen Pinyan, co-starring Cai Xiangyu, Sun Xiaolun, and Liu Xinlei, with special appearances by Qi Ling, Li Yaoyao, and Wang Li.
The drama tells the love story of Su Bei, who is forced to marry the domineering CEO Lu Nan to save her family. In the process of getting along, they go their separate ways due to conflicts and misunderstandings, and after going through various difficulties, they stay together.
Details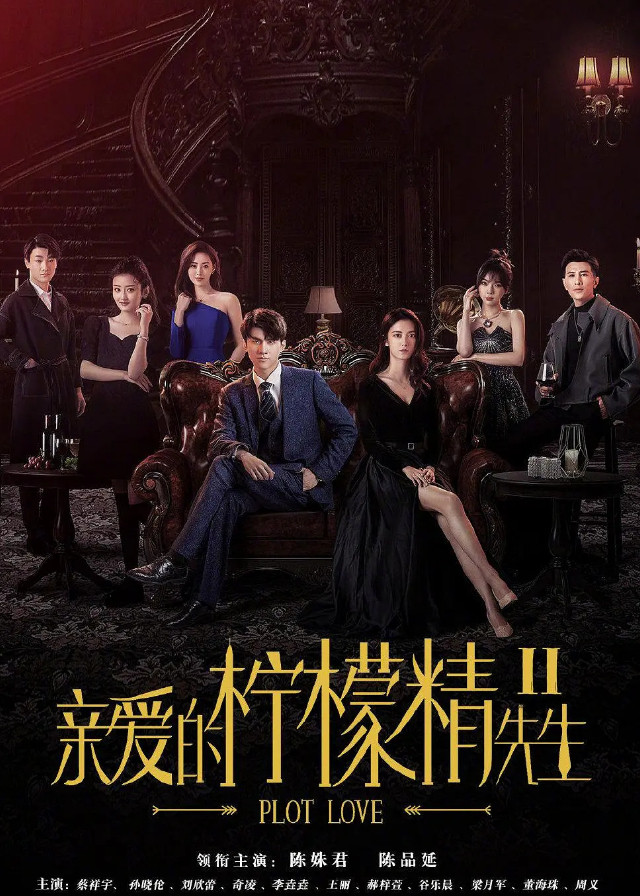 Cast
Synopsis
Su Bei has long been cut off from the Su family due to her father's infidelity and her mother's early death. But at a time of crisis, she is set up to marry a big boss instead of her stepsister, Su Manni.
Su Bei goes to the appointment and finds out that the man is Lu Nan, the young CEO of Huan Zhen Group.
They sign a marriage contract and become a contracted couple, but Su Manni quickly changes her mind when she realizes that the man is Lu Nan and wants him back.
On the other hand, Lu Fei'er, the adopted daughter of the Lu family, has a crush on her brother and is trying to set Su Bei up behind…