The Obsession – Geng Le, Song Yang, Zhu Yanmanzi
The Obsession is a suspense drama co-directed by Li Yuhe and Cao Hua, led by Geng Le, Song Yang, and Zhu Yan Man Zi, co-starring Dong Qing, Wang Wanzhong, Zhang Zhihao, Chen Xixu, and Dong Bo, with a special appearance by Gao Ye.
Details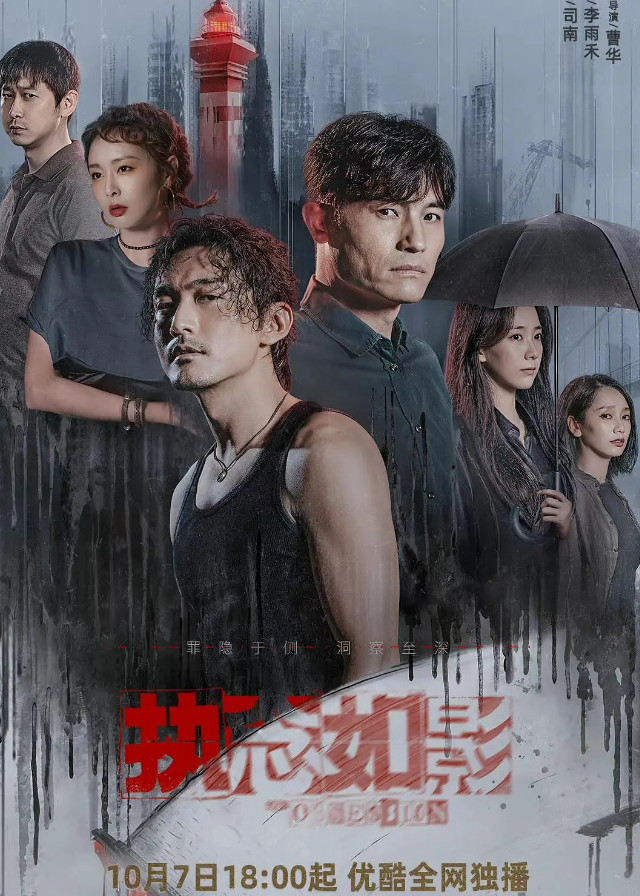 Cast
Synopsis
This drama tells a series of stories when the elite police Luo Song and Gao Chuan, who are involved in the investigation of the accidental death of their mentor, Cheng Fenghua.
After the death of Cheng Fenghua, Gao Chuan leaves the police force for some reason but is still obsessed with investigating the truth of his mentor's death.
The series of cases that occur one after another also makes Luo Song more suspicious of Cheng Fenghua's murder.
Luo Song and Gao Chuan join forces again, but they are already caught in the middle of an elaborate dangerous mystery planned by the mastermind behind the case.