My Star – Guan Xin, Jiang Yiming
My Star is a romantic drama directed by Gao Wenliang, starring Jiang Yiming and Guan Xin.
The drama is adapted from the novel "朝朝 / Zhao Zhao" by the author AQ.
Details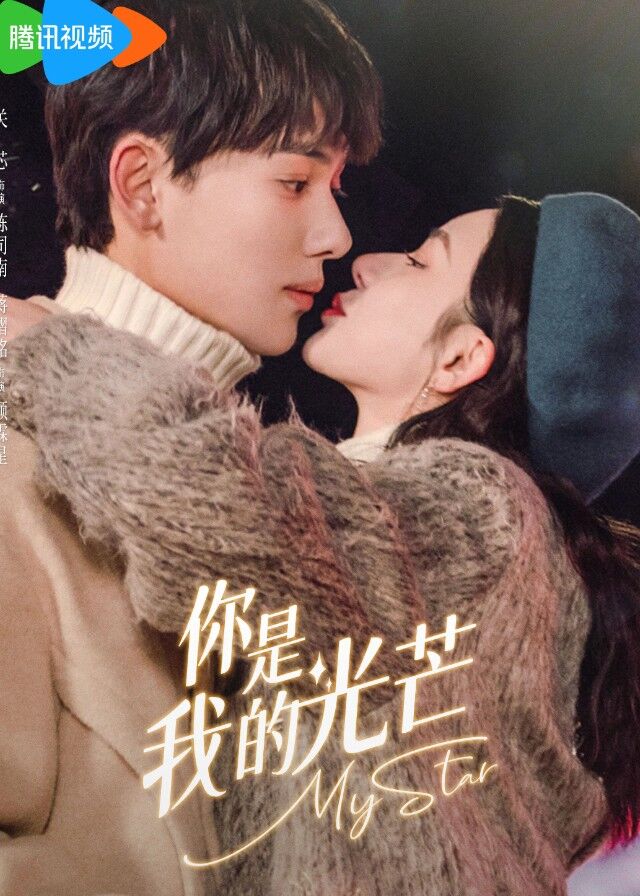 Cast
Synopsis
The always arrogant and domineering Young Master Gu, Gu Linxing, unexpectedly crosses paths with the resilient and kind university assistant Chen Sinan. In a twist of fate, the down-and-out Gu Linxing is forced to sign a co-rental agreement, and the two embark on a sweet cohabitation life.
However, family disputes intensify, and amidst rumors and financial temptations, how will Gu Linxing and Chen Sinan make their choices?
Reviews
You May Also Like
Related Posts