Love You Self-Evident – Hu Wenxuan, Xu Ziyin
Love You Self-Evident is an urban romantic drama directed by Li Ke, starring Hu WenXuan and Xu Ziyin.
Details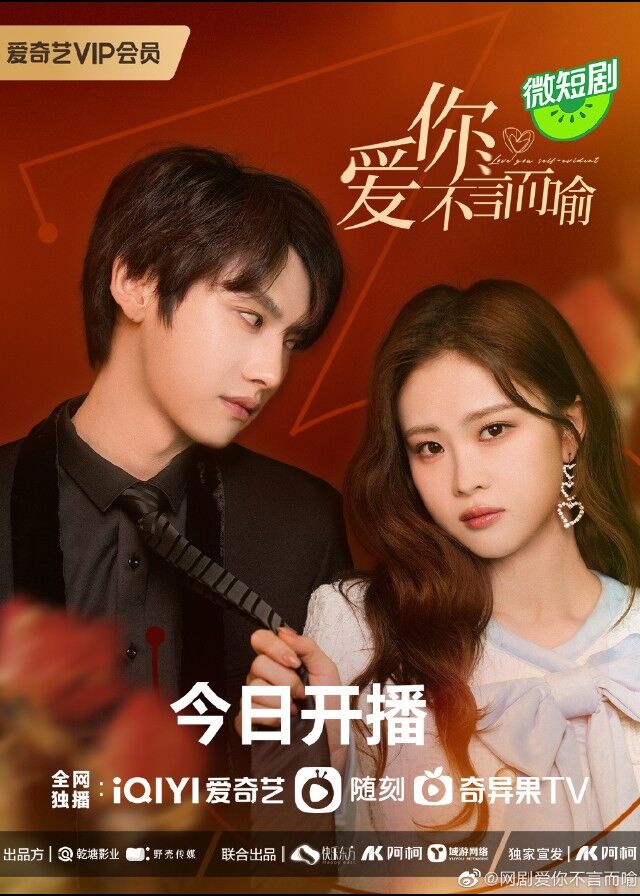 Cast
Synopsis
Mo Ningxi, who once experienced betrayal and separation and was forcibly sent abroad, returned in a splendid manner after six years, bringing along her adorable child and assuming the identity of a renowned fashion designer.
Her sole purpose was to uncover the cause of her grandfather's death and reclaim everything that belonged to her. Unexpectedly, she crossed paths with Li Xicheng.
The malicious stepsister and wicked mother-in-law, one after another, unleashed their evil schemes, but Mo Ningxi was saved by him.
From then on, she became the apple of his eye, sought after relentlessly, but she refused to become a stepmother.
With the assistance of the divine power of the three treasures, the Dragon and Phoenix, Mo Ningxi and Li Xicheng finally came together after six years, and the conspiracies from six years ago and the truth behind her grandfather's death were revealed.
Reviews
You May Also Like
Related Posts