Gong Zhu De Jiao Huan Ren Sheng – Dai Jingyao, Tu Zhiying
Gong Zhu De Jiao Huan Ren Sheng is a historical fantasy romantic drama directed by Zhang Ke, starring Dai Jingyao, Tu Zhiying, Zhang Fenglin and Xia Tian.
Details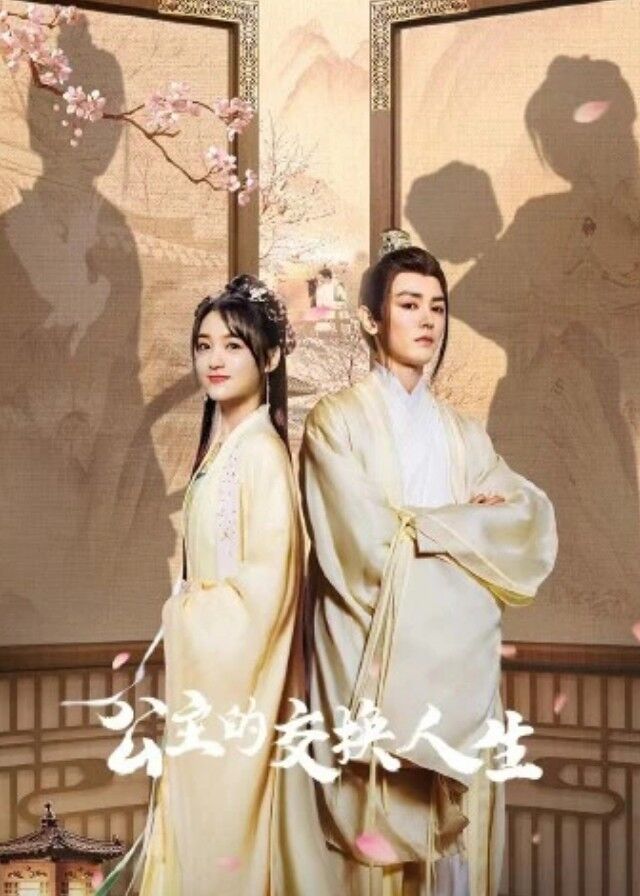 English Title: Gong Zhu De Jiao Huan Ren Sheng
Chinese Title: 公主的交换人生
Genre: Historical, Fantasy, Romance, Comedy
Episodes: 26
Duration: 10 min.
Director: Zhang Ke
Released Date: 2023-08-14
Broadcast Website: 腾讯视频
Cast
Synopsis
The number one assassin in the martial world, Zheng Ke, enters the palace to assassinate the current emperor in order to avenge his father's death. Little does he know, a massive conspiracy is about to unfold.
While undercover in the palace, Zheng Ke accidentally swaps bodies with the beloved princess Qi Wanner. Thus, the two of them embark on a journey together to find a way to switch back. As they grow to understand each other, their relationship evolves from suspicion to mutual protection and understanding.
Gradually, they solidify their feelings for each other and join forces to overthrow the treacherous prime minister's rebellion plot...
Reviews
You May Also Like
Related Posts