Dear Archimedes – Oh Se Hun, Xu Lingyue
Dear Archimedes is a suspenseful romantic web drama directed by Zhang Silin and starring Oh Se Hun and Xu Lingyue.
It tells the story of a highly intelligent romantic story between a genius logician, Yan Su, and a genius biologist, Zhen Ai.
Details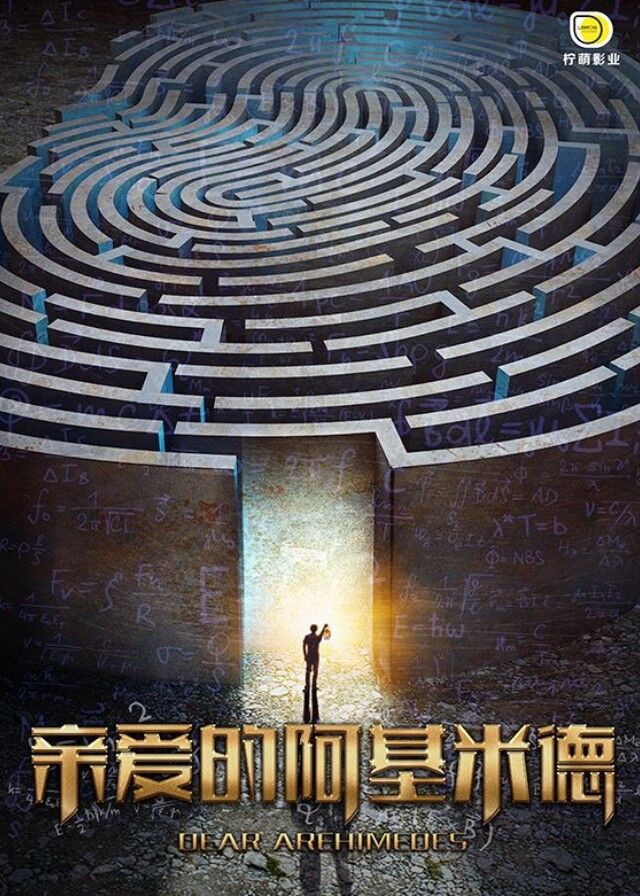 Cast
Synopsis
Zhen Ai's older brother went missing. In her search for her brother, Zhen Ai followed the note he left behind and found Yan Su, who was recuperating in a mountainous area. She hoped he could help her find her long-lost brother, leading to a series of events.
While inviting Yan Su to assist in the search for her brother, he inadvertently helped solve the mysterious death of Zhen Ai's roommate. This brought Yan Su and Zhen Ai closer together.
Over time, their interactions became more frequent, and during these encounters, they discovered that Zhen Ai's brother was actually a close friend of Yan Su's, and their connection dated back to Zhen Ai's youth.
Meanwhile, the disappearance case of Zhen Ai's brother became increasingly perplexing.
Reviews
You May Also Like
Related Posts