Brilliant Season – Wang Fang, Ma Li
Brilliant Season is a drama directed by Meng Liang, led by Wang Fang and Ma Li, co-starring Han Minglin, Gao Yang, Wen Yu, Wen Xi, Liu Hui, Wang Qianyi, Wei Wei, and Wang Meiqian.
Set in the 1990s, the drama tells the story of the youngsters of a state-owned enterprise in the north, who break the shackles of the times, innovate and breakthrough, and transform themselves on the road to their industrial aspirations, and ultimately achieving a better life.
Details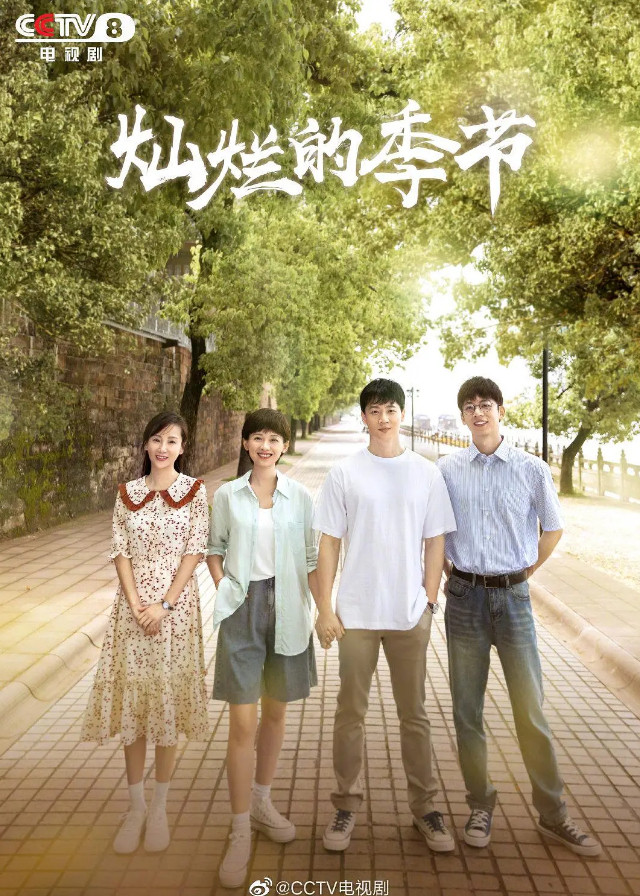 Cast
Synopsis
In 1990, Jiang Zhongshi's father is a leader at Liangchuan Machine Tool Factory, an old state enterprise in the north. He has just been admitted to a military academy.
However, he is suddenly implicated in his father's financial problems and is disqualified from the academy and sent to work as a temporary worker in the machine factory.
Yuan Xiaoxia's father is also implicated in Jiang's problems and dies unexpectedly.
Four years later, Jiang Zhongshi and Yuan Xiaoxia are reunited at the machine tool factory, but when faced with a technical innovation problem, they put aside their grudges and work together sincerely.
Duan Yunping's desire for power destroys Jiang Zhongshi's love and betrays Yuan Xiaoxia, leading him step by step into the abyss of crime.
Jiang Zhongshi and Yuan Xiaoxia gradually come together as they wholeheartedly explore the path of corporate development.
Duan Yunqiao, Yang Chunqiu, and other workers find their way back to life after being fired and become self-reliant.
After twenty years of hard work, Jiang Zhongshi and Yuan Xiaoxia finally make a breakthrough in the research and development of CNC machine tools, relying on the technical accumulation and production experience of Liangchuan Machine Tool Factory, and bring the restructured Liangchuan Machinery Manufacturing Group out of the predicament.
Liangchuan Machine Tool Factory has become a glorious member of China's "smart" manufacturing.
You May Also Like
Related Posts