Back to the Tomorrow – Zhao Yingjun, Shi Ce
Back to the Tomorrow is a fantasy comedy directed by Xia Yunyan and Zhao Yingjun, starring Zhao Yingjun, Shi Ce, Bai Zhidi, Lu Yifan, Qiao Shan, Bao Beier, Wang Xun, and Ma Shuliang.
Details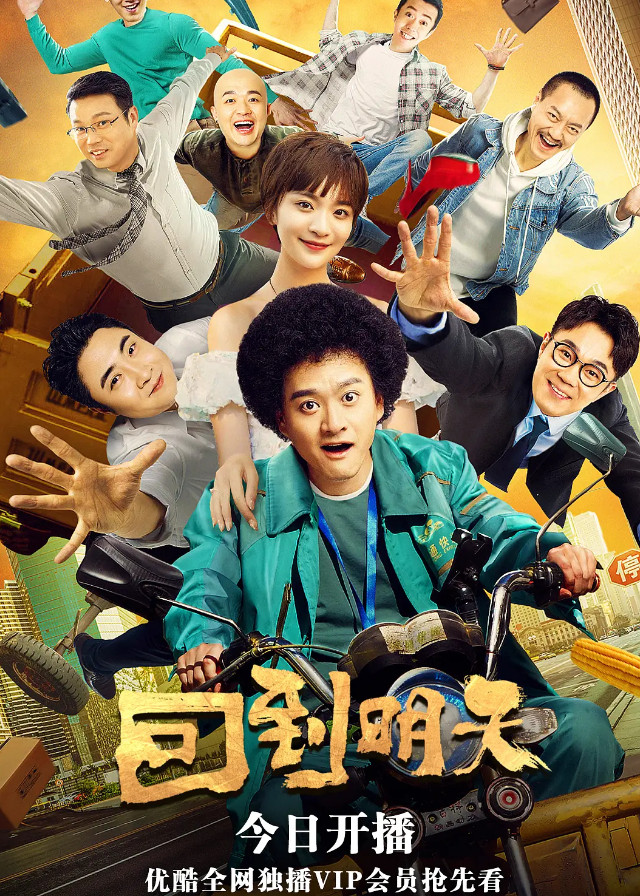 Cast
Synopsis
Bao Jian, a courier in dire straits, suddenly has the power to reset time.
Trapped on the day of the Double 11, he repeatedly experiences the same unlucky events that have already happened.
In the process of trying to escape the cycle, Bao Jian makes a scene in a madhouse, spends thousands of dollars on a luxury car, and even has a romance with novelist Chen Xiaoxi, accidentally starting a hilarious journey of reversal ……
You May Also Like
Related Posts