Zhen Zhu in the Palm – Zhang Ruiyao
Zhen Zhu in the Palm is a historical romantic drama, starring Zhang Ruiyao.
Details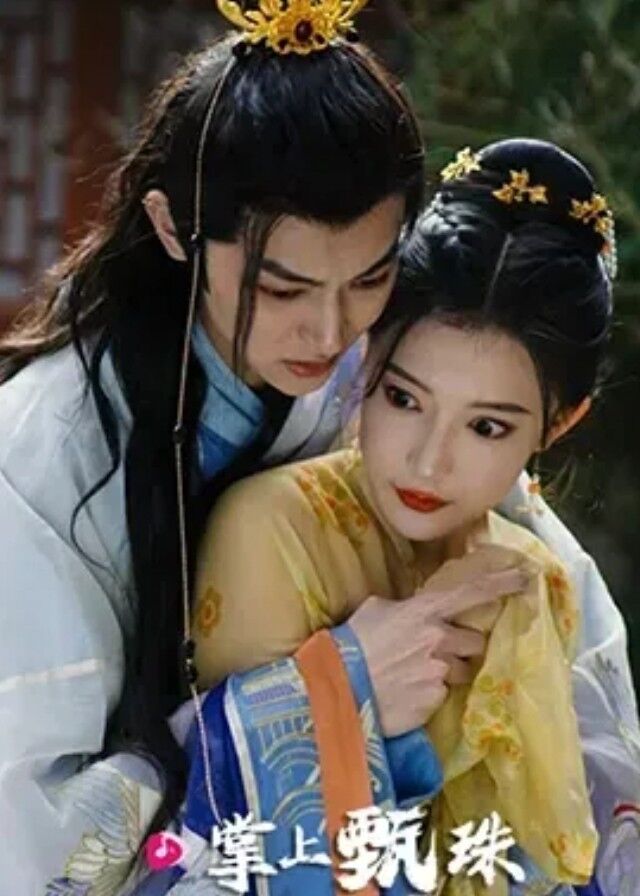 English Title: Zhen Zhu in the Palm
Chinese Title: 掌上甄珠
Genre: Historical, Romance
Episodes: –
Duration: –
Director: Yang Xianming
Released Date: 2023-06-09
Watch On: MGTV
Cast
Synopsis
The prime minister's daughter, Zhen Zhu, and the prince, Situ Nanzhu, were betrothed since childhood.
However, due to a childhood incident where they fell into the water, they developed a grudge against each other.
On the day of their wedding, Zhen Zhu ran away and sought refuge in the Shengda Academy. Situ Nanzhu may appear to be a hot-tempered little tyrant on the surface, but in reality, he is a straightforward and dedicated young man. Once he has decided that Zhen Zhu is his fiancée, his heart will not waver.
In the end, after enduring countless hardships, the two of them finally get together.
Reviews
You May Also Like
Related Posts