You Are So Sweet – Zhao Zhiwei, Amy Sun
You Are So Sweet is an urban romantic drama directed by Qin Min and starring Zhao Zhiwei and Amy Sun Yining.

The drama tells the story of a newcomer in the workplace who encounters his boss. As they spend time together, the newcomer grows up inspirational and gains true love.
Details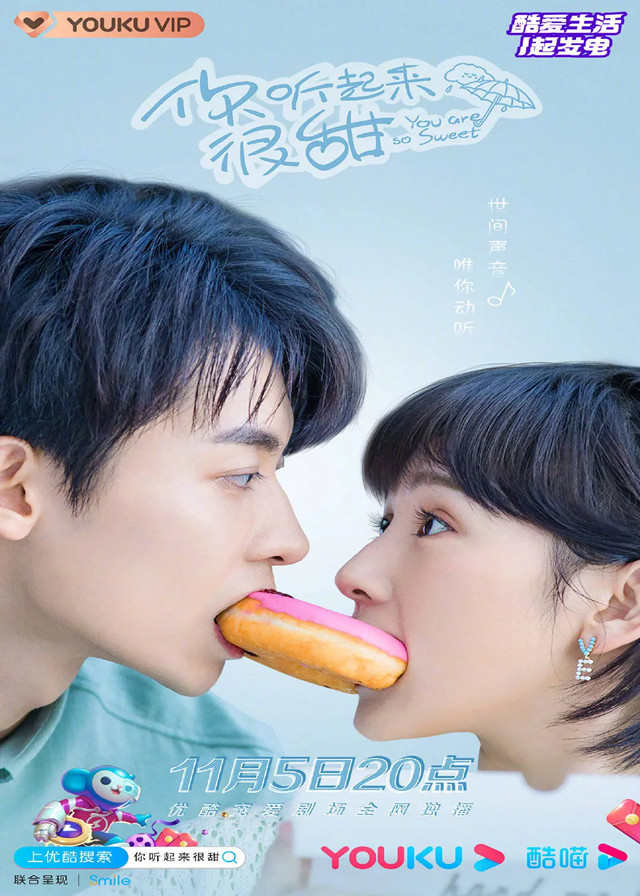 Cast
Synopsis
Xia Xiaoning, a newcomer to the voiceover industry, was accidentally recruited as an assistant by Gu Chenyu, the master of the industry who hid his identity.
As a result, a series of ludicrous misunderstandings were caused by the mismatch of information between them, Xia Xiaoning was also brought to the center of the whirlpool.
When she was trying to stand firm in the workplace, she coincidentally helped president Xie Fei to chase away a dog.
Xie Fei was another dubbing master "Xie Wuchang". He was also avidly pursuing Xia Xiaoning.
Xia Xiaoning, who had just reconciled with Gu Chenyu. What choice will she make in the pursuit of the two masters of the industry?
And how should her career go?
Reviews
You May Also Like
Related Posts