Xue Jie Zhi Dao Season 1 – Ge Bu, Zhang Benyu
Xue Jie Zhi Dao is an encyclopedic comedy directed by Ma Shige, starring Ge Bu, Zhang Benyu, Kong Lianshun, Bai Ke, and Liu Xun Zi Mo.
The drama is a blend of the freshest and hottest topics of the day, with fun and cold knowledge, and high energy and hilarious interpretations, bringing a new comedy experience to netizens.
Details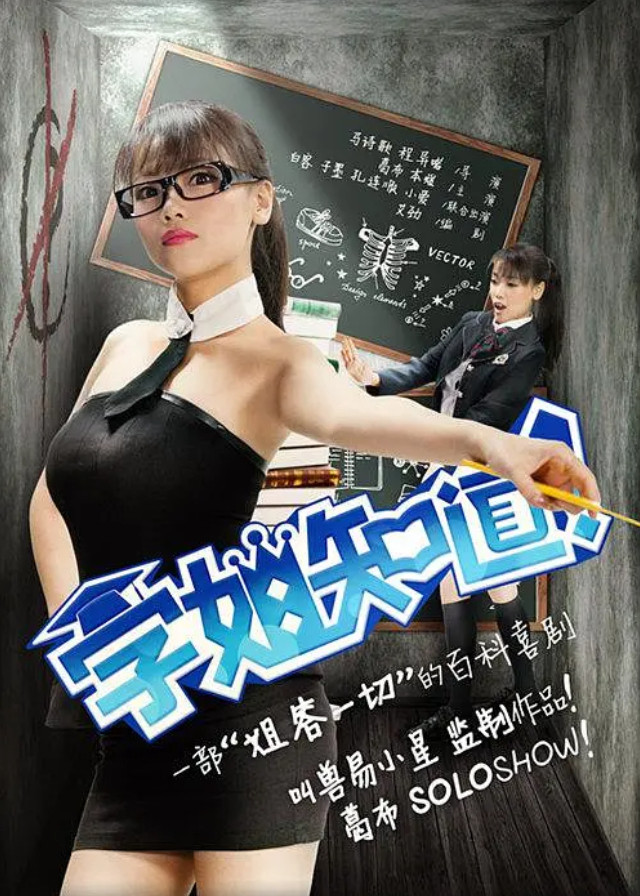 Cast
Synopsis
The cleaning girl of a TV station was suddenly given the opportunity to be the host of an amazing science talk show.
The show not only answers all sorts of strange questions from the past and present but also deals with emotional problems, spanning history, the past, and the present, shattering all morals and destroying all three views.
The first time she hosts a successful show, the results are unstoppable. The cleaning girl starts a plan to reverse her career but is always hit hard by the station manager...
Reviews
You May Also Like
Related Posts