Qian Jin Xiao Niang Zi – Li Xichen, Shao Yahan
Qian Jin Xiao Niang Zi is a historical romantic web drama directed by Fang Xiaogang, written by Pang Zhonghuan, and starring Li Xichen and Shao Yahan.
Details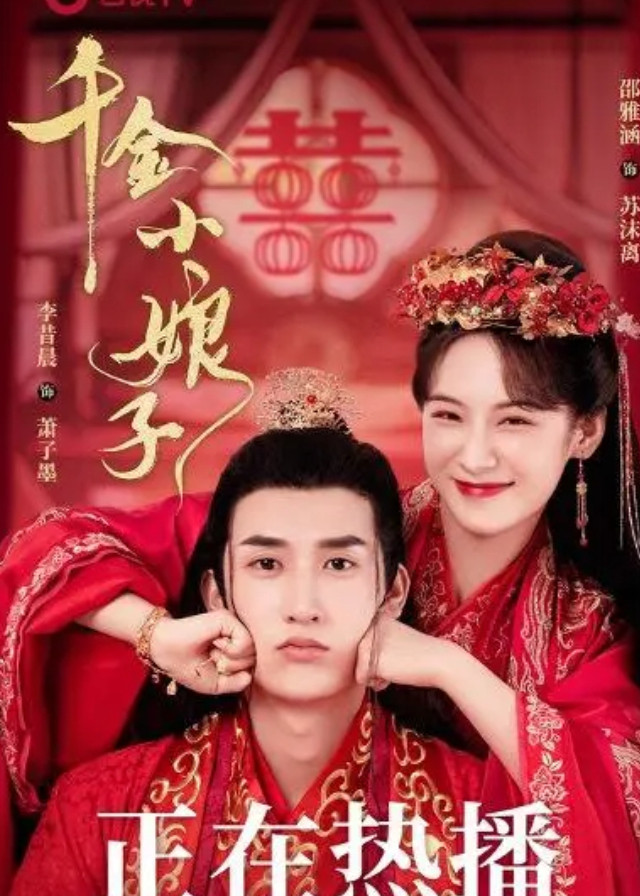 English Title: Qian Jin Xiao Niang Zi
Chinese Title: 千金小娘子
Genre: Historical, Romance
Episodes: 24
Duration: 4 min.
Director: Fang Xiaogang
Writer: Pang Zhonghuan
Released Date: 2023-01-09
Boradcast Website: Youku
Cast
Synopsis
Su Moli, the daughter of the Prime Minister, is granted marriage to Lord Wei, Xiao Zimo, whom she has never met before.
Rumour has it that Xiao Zimo is brutal and murderous, so Su Moli is determined not to marry such a bloodthirsty "devil".
She refuses to marry him several times without success, she then decides to make Xiao Zimo hate her.
However, during the progress, she gradually discovers that the prince is not what he is rumored to be, but is not only worried about the country and the people but is also very dedicated and serious about his relationship.
They are gradually attracted to each other and develop a mutual affection for each other. Just when everything is going in the best direction, a huge conspiracy is quietly coming……
You May Also Like
Related Posts