My Lover is a Mystery – Cao Feiran, Fang Xiaodong
My Lover is a Mystery is an urban romantic comedy, directed by He Kai, starring Cao Feiran and Fang Xiaodong.
Details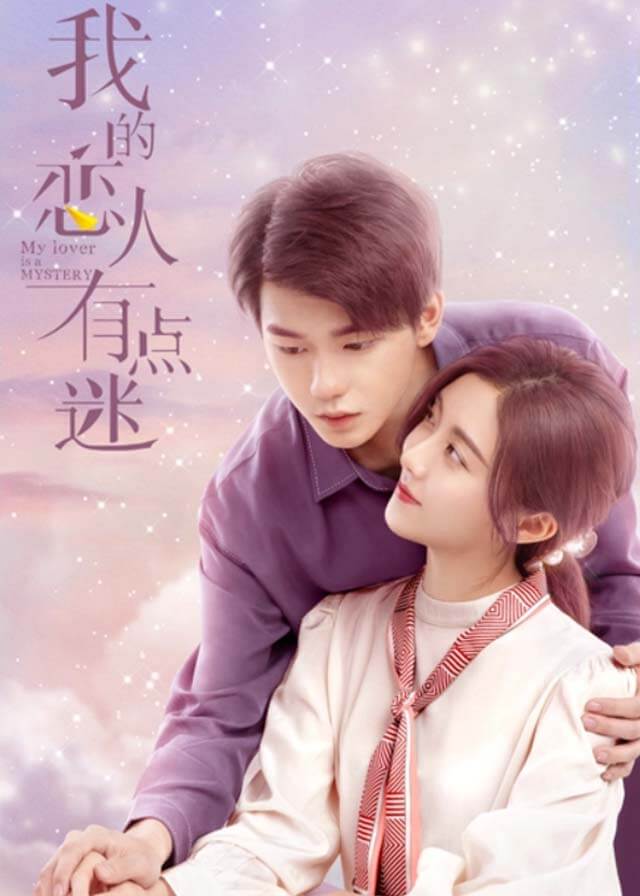 English Title: My Lover is a Mystery
Chinese Title: 我的恋人有点迷
Genre: Urban, Romance
Episodes: 12
Duration: 27 min.
Director: He Kai
Writer: Li Chunlei
Broadcasting Website: iQIYI
Released Date: October 19, 2021
Cast

Cao Feiran as Xin Ruila

Fang Xiaodong as Shi Wei
Synopsis
A domineering CEO, Xin Ruila, meets a cold bartender, Shi Wei, after an unexpected live broadcast. When Shi Wei helps Xin Ruila, who is being framed by a jealous villain, Xin Ruila finds that he is her childhood friend, Wen Qi, whom she has been longing to meet for fifteen years.
But why has Wen Qi changed his name and why has the former Go prodigy now given up on Go? Xin Ruila is determined to unravel the mystery of Shi Wei, and in the process, they eventually heal each other and become the light of each other's lives.