Love at Second Sight – Wang Zuyi, Shao Yuqi
Love at Second Sight is a romantic drama directed by Liu Aidong, starring Wang Zuyi, Shao Yuqi, Hou Dong, and Han Yutong.
Details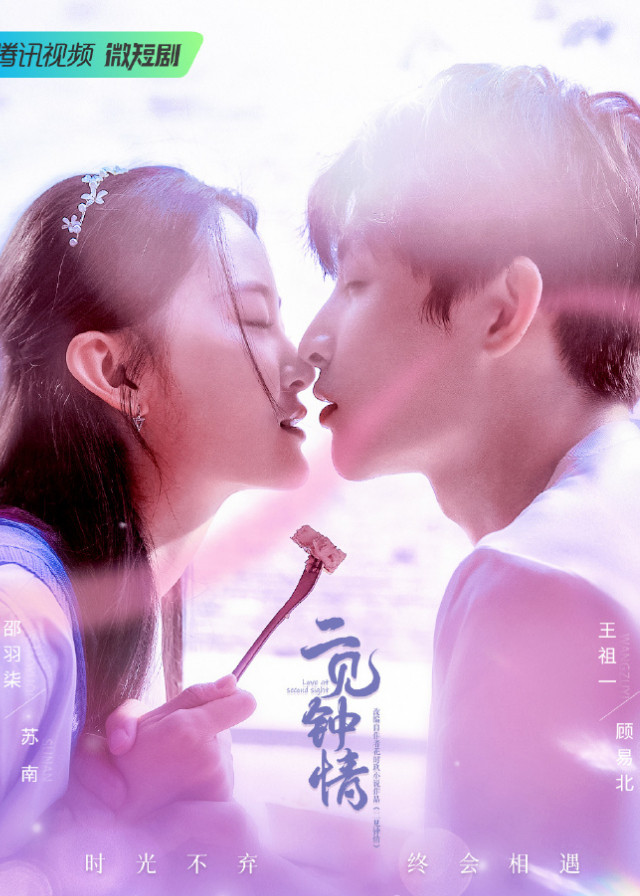 Cast
Synopsis
Su Nan, a new media operator, is accidentally reunited with her first love, Gu Yibei.
Five years ago, Su Nan left Gu Yibei at a low point in his career, leaving him angry but unforgettable.
After the reunion, Yibei starts to create various coincidences and frequently meets Su Nan, and the truth about Su Nan's heartless abandonment gradually emerges.
Reviews
You May Also Like
Related Posts