Lost Promise – Kelly Yu, Leo Yang
Lost Promise is an ancient Wuxia drama directed by Zhang Hanwen and starring Kelly Yu, Leo Yang, Judy Qi, Lucas Yao, Wang Peihan, Wang Zhuocheng, Huang Qianshuo, and Sun Qiheng.
Details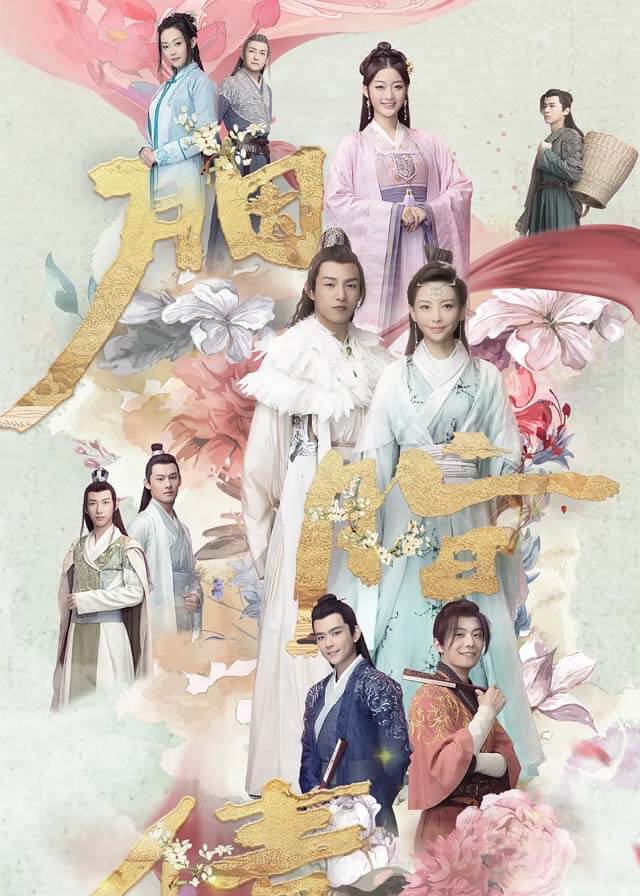 English Title: Lost Promise
Chinese Title: 胭脂债
Genre: Ancient, Wuxia
Episodes: 26
Duration: 45 min.
Producer: Wang Zhonglei
Director: Zhang Hanwen
Product Company: H.Brothers Junxing Culture
Broadcasting Website: YoYo Fun Station, Youku
Release Date: June 5, 2021
Cast

Kelly Yu as Boye Jignxing

Leo Yang as Jiang Qingliu

Lucas Yao as Chuan Hua Die

Judy Qi
as Shan Wanchan

Huang Qianshuo as Lan Shan Ke
Synopsis
Jiang Qingliu is about to take over as the leader of the martial arts world. At the ceremony, a group of masked men suddenly barged in and Jiang Qingliu lost all his internal force when he fought with the enemy.
Boye Jingxing, who was imprisoned in the dungeon, suddenly escaped from the Jiang family dungeon and is nowhere to be found.
It turns out that Boye to help Jiang Qingliu restore his power as a condition, in exchange for a year of free time, in order to investigate who destory Han Yi Gu , but also incriminate her.
Boye and Jiang Qingliu teamed up to investigate and found out that the martial arts evil Yin Yang Dao is the real mastermind behind several major killings case in Jianghu, and will kidnap the crown prince in an attempt to plot rebellion. Bo Ye and Jiang Qingliu battle with Yin Yang Dao together, and finally won the victory.