I Love My President Though He's A Psycho – Zhu Shengyi, Pan Zijian
I Love My President Though He's A Psycho is a romantic drama directed by Li Yaobo, starring Zhu Shengyi, Pan Zijian, Ye Xiaokai, and Kai Xuan.

It is adapted from the novel of the same name, which is ranked No. 1 on iReader(Zhangyue Literature). It tells the story of Shi Xiaonian, a "unpopular cartoonist", who is taken away by Gong Ou, the famous "king of technology".
Details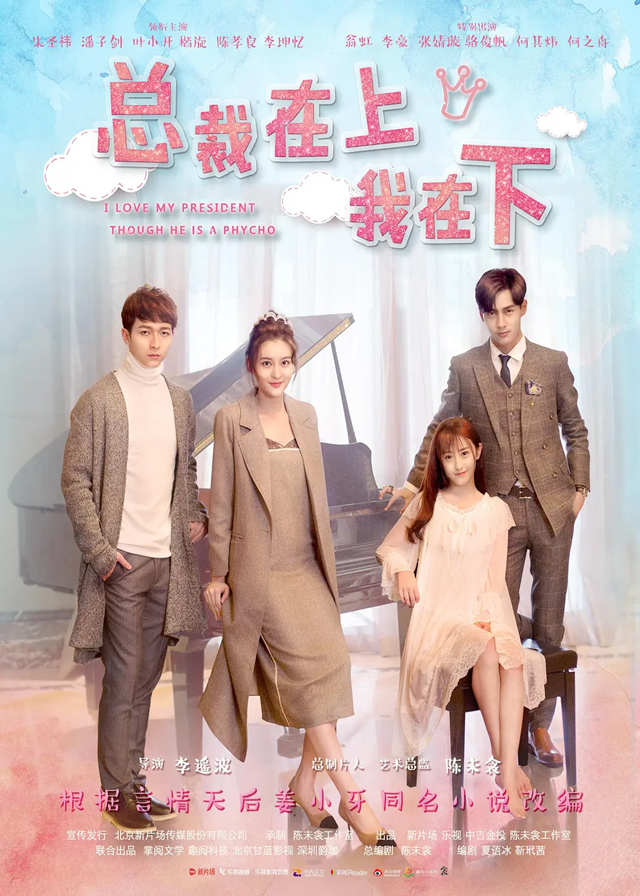 Cast
Synopsis
Shi Xiaonian, an unpopular girl cartoonist, was grabbed by the world-famous "King of Technology" Gong Ou, who repeatedly asked her to return the baby she had for him three years ago.
After declaring that she did not know Gong Ou, Shi Xiaonian was put under house arrest and forced to give up her baby by various means.
During the process, Xiaonian discovered that Gong Ou was suffering from a paranoid personality disorder, jealousy, with a very bad personality. He only believed in himself.
However, Gong Ou fell in love with the gentle and resilient Xiaonian and everything she has to offer, pursuing her in a way with very low emotional intelligence.
With very different personalities, they came together, and the secret between them three years ago has not been uncovered.
At this time, Shi Xiaonian's childhood friend Mu Qianqiu recovered his memory lost due to surgery and came back to look for her…
You May Also Like
Related Posts