Here Is My Exclusive Indulge – Guo Jianan, Bao Chenxi
Here Is My Exclusive Indulge is a fantasy romantic drama directed by Guo Yanan, starring Guo Jianan, Bao Chenxi, and Chen Siqi.
Details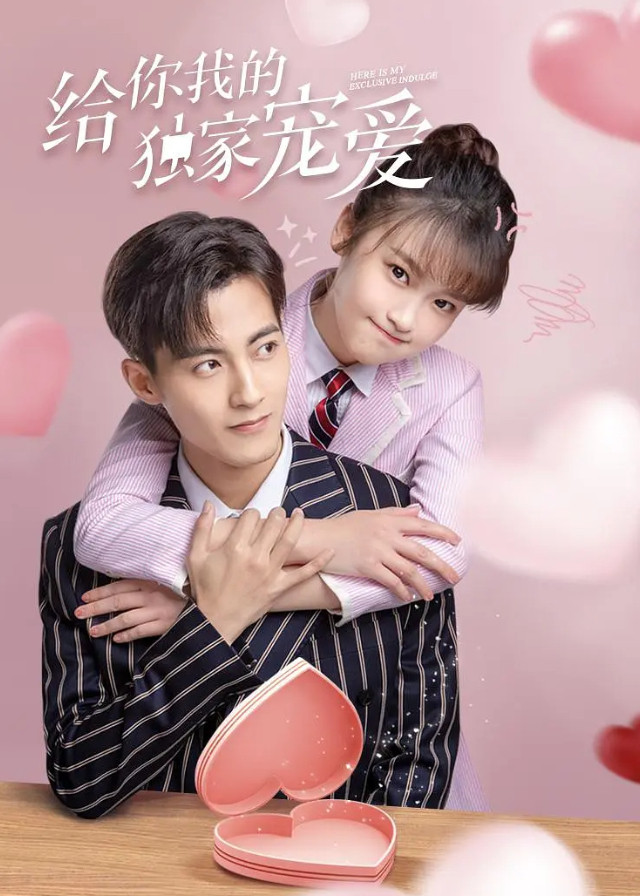 Cast
Synopsis
Yun Xiangxiang, who is innocent and kind, was doted by her mother since she was a child and lived a happy life.
However, a series of accidents changed her life.
Due to his stepfather Yun Yiming's conspiracies, she almost got killed.
Her mother, Ye Qing, was also at risk.
In order to protect her mother, Yun Xiangxiang wants to rise up in adversity.
With the help of Fu Sihan, she fought against Yun Yiming and broke his plans several times.
Finally, this inexperienced girl becomes brave and gained a sweet relationship with Fu Sihan.
Reviews
You May Also Like
Related Posts