Fei Teng Ren Sheng – Elvis Han, Adi Kan
Fei Teng Ren Sheng is a drama directed by Xu Zongzheng, led by Elvis Han Dongjun and Kan Qingzi, co-starring Zou Tingwei, Jing Ruyang, Ren Shuai, Cao Yanyan, Tang Yinuo, Miao Qing, Li Huan, and Zhang Ge.
Details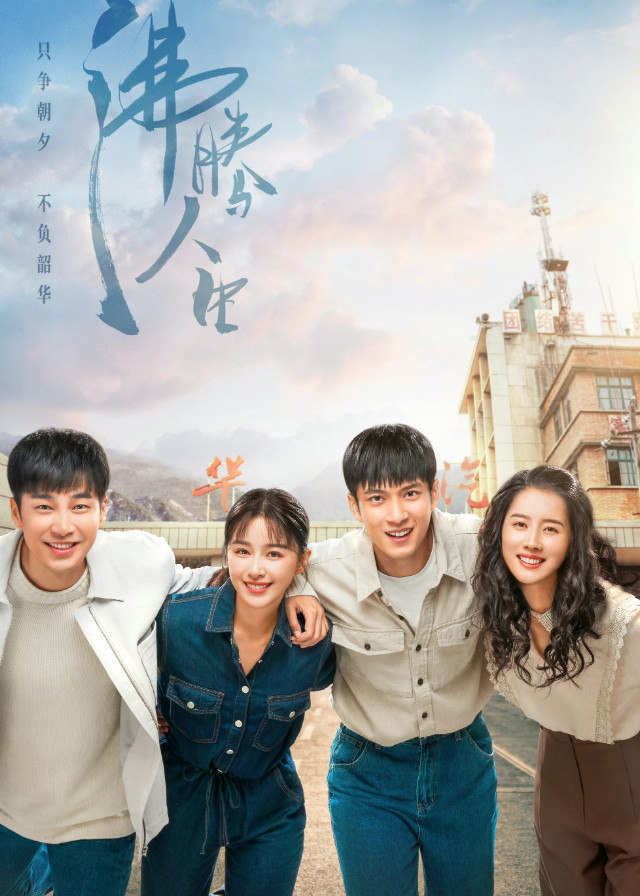 English Title: Fei Teng Ren Sheng
Chinese Title: 沸腾人生
Genre: Youth, Business, Drama
Episodes: 40
Duration: 45 min.
Director: Xu Zongzheng
Writer: Wang Zhili
Product Company: SMC, YU HENG FILM GROUP, SH, CFC
Released Date: 2022-09-26
Boradcast Website: Idol & Romance
Cast
Synopsis
The drama is based on Shanxi Automobile and follows a group of young people, represented by Ai Chang'an and Shen Xia, who are actively involved in the field of automobile manufacturing at the beginning of the reform and opening up period and overcome many difficulties to lead the automobile industry to glory and a new era of great industry in China under the premise of the overseas technological blockade.