Falling for You – Wang Lina, Li Qige
Falling for You is a fantasy romantic drama directed by Hao Zhaohe, starring Wang Lina, Li Qige, Su Yuhang, Huang Yuran, and Ge Junting.
Details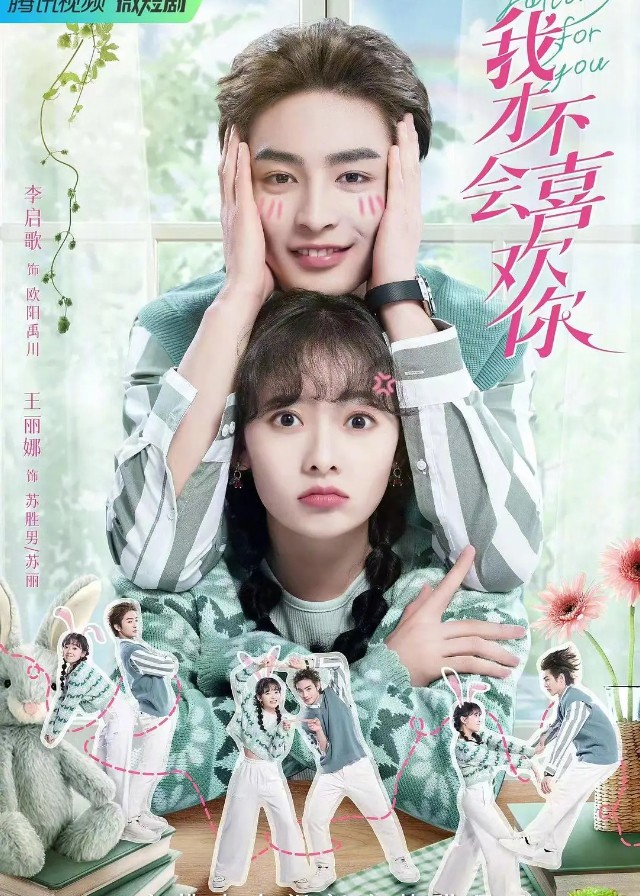 Cast
Synopsis
Ace female producer Su Shengnan dislikes brainless sweet romance dramas, but unexpectedly enters the drama world and finds herself become the role of a weak and Mary Sue-like female lead that she despises the most.
To make things worse, she's relentlessly pursued by the overbearing male lead Ouyang Yuchuan.
At first, she feels out of place and transforms her character from an innocent "rabbit" to a strong independent woman.
However, she gradually discovers Ouyang's kind nature and they eventually find true love that transcends time and space.
You May Also Like
Related Posts