Don't Be Shy – Lv Yunfeng, Li Yutong
Don't Be Shy is an urban romantic drama directed by Tao Sheng, starring Lv Yunfeng, Li Yutong, Zhao Huanran, and Wen Moyan.

The drama tells the story of a businesswoman, Shi Qianjin, who wakes up after an accident with a watch counting down to 30 days on her wrist. In order to stop the watch, she meets Zhou Qingyan, the owner of a pet funeral store, who has a completely opposite outlook on life, by chance, thus starting a fantasy love journey.
Details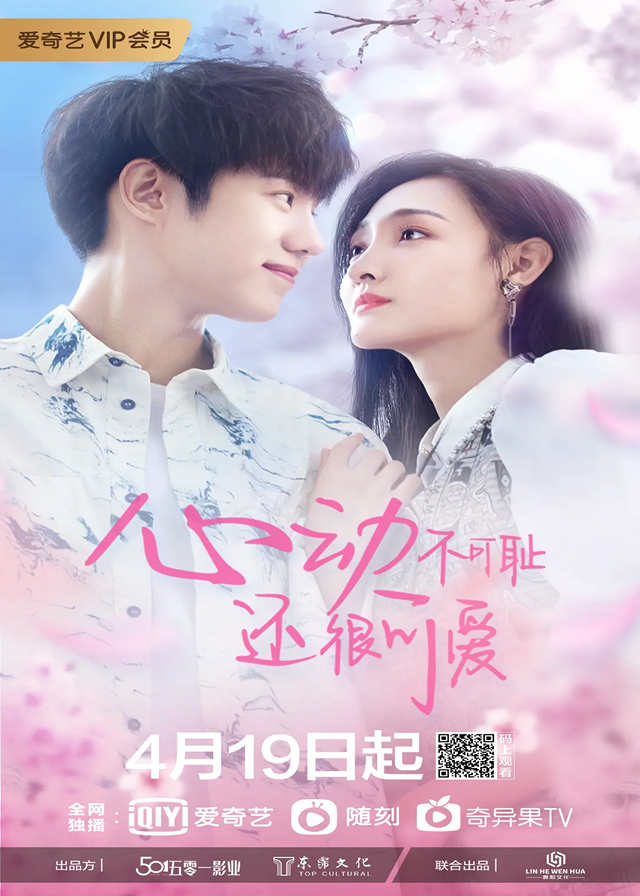 Cast
Synopsis
Due to the death of her father, Shi Qianjin temporarily took up the position of chairman of the group.
However, the accident happened, Shi Qianjin escaped but woke up to find a watch on her wrist that could not be detached, and the rapid rewind of the watch put her life on a 30-day countdown.
At this moment, the pet mortician Zhou Qingyan appeared and magically stopped the watch from turning.
In order to survive, Shi Qianjin "attacked" Zhou Qingyan by any means possible, forcing him to sign a 30-day personal assistant contract.
In order to keep the pet funeral store, Zhou Qingyan can only bear to fulfill the contract and live with the "money ability" lady in the same room.
As they got to know each other better, the cohabitation life also turned from "gunpowder" to "honey".
Just when they thought they were finally over the crisis, Zhou Qingyan was seriously injured in an accident and was hospitalized, and his life was not yet known!
Shi Qianjin woke up from her dream in tears, she found out that it was all a "premeditated" large-scale hypnosis!
In the real world where things are not what they used to be, does Zhou Qingyan exist or not?
Reviews
You May Also Like
Related Posts