Gourmet in Tang Dynasty – Li Zixuan, Liu Runnan
Gourmet in Tang Dynasty is a historical romantic comedy, starring Li Zixuan and Liu Runnan, Zhang Hangyu, Wang Lu.
Details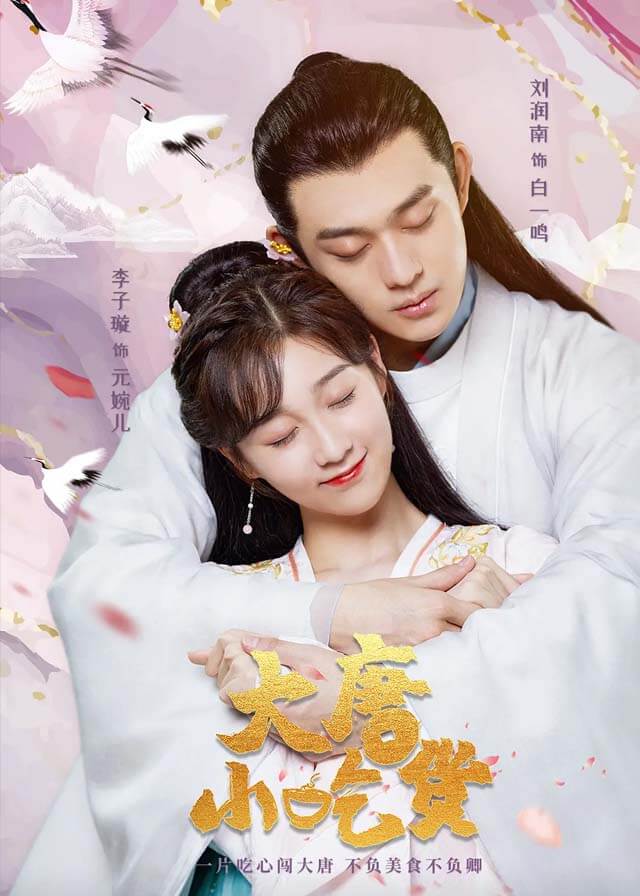 Cast
Synopsis
It tells the story of Yuan Wan'er, a female chef in the Tang Dynasty. After encountering career, family, and emotional crises, she never forgot her original intention and kept working hard for the ideal of being a famous chef.
She eventually won recognition of the culinary industry with her excellent cooking skills and partnered with the cool gentleman Bai Yiming to establish the No.1 restaurant in Chang'an.
Reviews
You May Also Like
Related Posts