The Truth of Immortality – Ji Meihan, Chang Bin
The Truth of Immortality is a historical mystery drama starring Ji Meihan and Chang Bin.
Details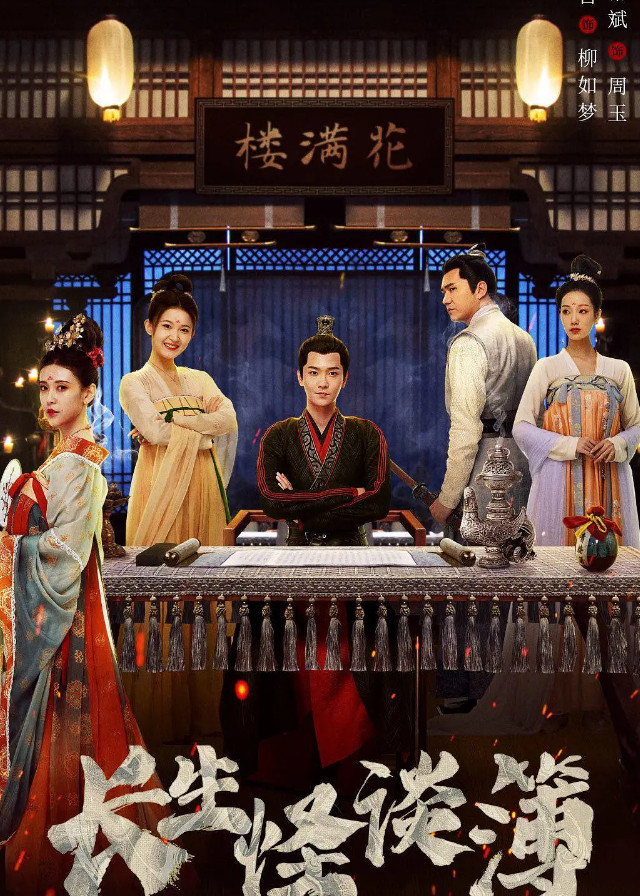 Cast
Synopsis
Seven mysterious listeners are trapped on a deserted island with the best storyteller, Zhou Yu, and a wealth of clues on the island point to the Xu family's murder many years ago.
The guests must use the clues in the six books to find the murderer of the Xu family's death.
As the mystery unfolds, the truth emerges.
Reviews
You May Also Like
Related Posts