A Love Story of Different Dimensions – Gao Guangze, Guo Mingyuan
A Love Story of Different Dimensions is a fantasy romantic drama, starring Gao Guangze, Gao Zigang, Guo Mingyuan, and Lai Yi.
Details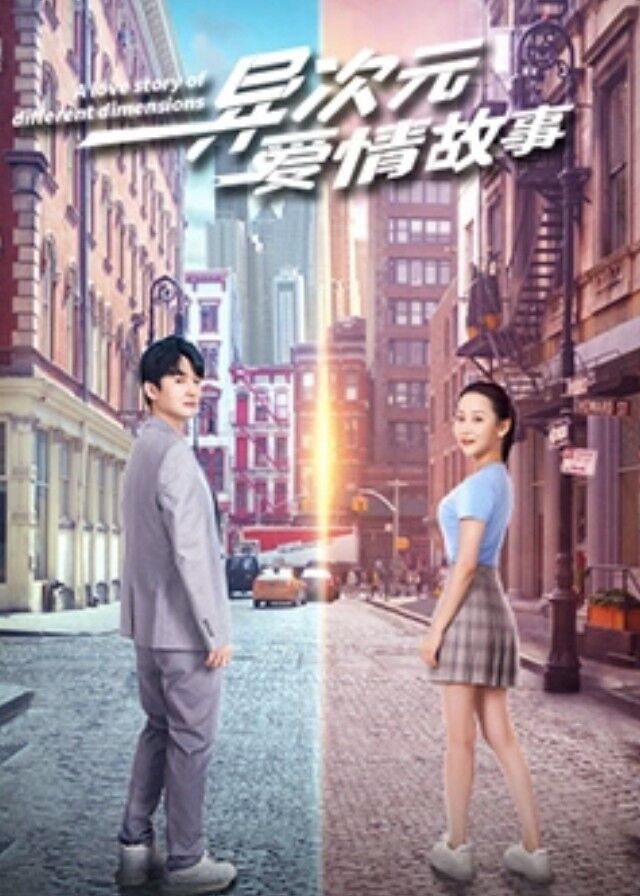 Cast
Synopsis
Da Shuai, a naturally optimistic and carefree guy, was accidentally struck by lightning and inexplicably found himself in a parallel dimension. To his surprise, he brought back Xiao Rou, an accountant from the other dimension, to his own home. In a state of shock, these two single individuals from completely different timelines gradually develop feelings for each other through extreme struggles. Will their love eventually conquer the barriers of their separate dimensions?
Reviews
You May Also Like
Related Posts