Taste of Love – Wang Yijin, Deng Kai
Taste of Love is a romantic drama, directed by Zhang Shuheng, starring Wang Yijin, Deng Kai, Lin Yanrou, Chen Xinhai, Zeng Yuzhen, and Zhao Yibo.
The drama is adapted from the 10 billion popular teenage comic "Wo Bei Zong Cai Hei Shang Le / 我被总裁黑上了".
Details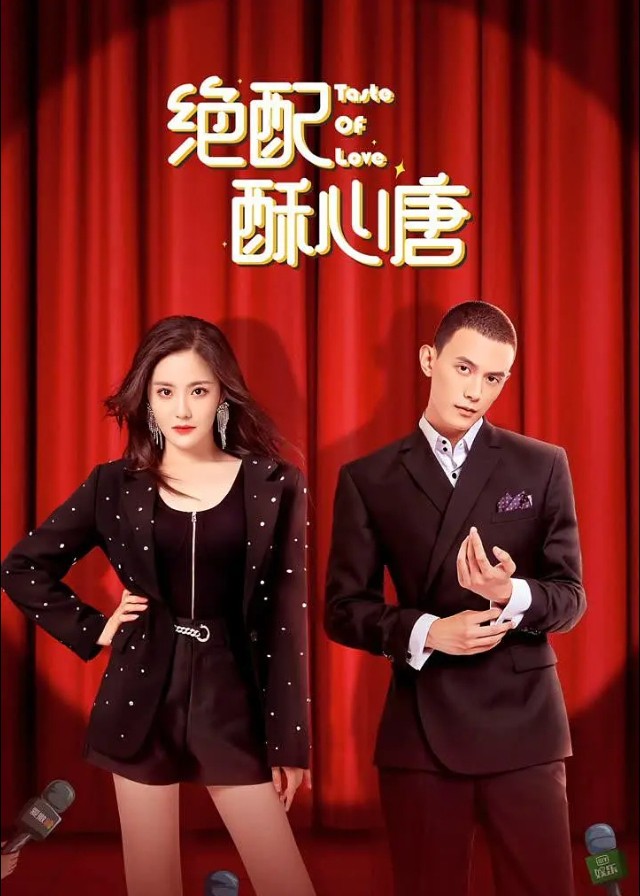 Cast
Synopsis
After being misunderstood and hidden, Tang Su, a popular girl group idol, accidentally becomes the personal nanny of Huangfu Jue, the president of an entertainment group, after gaining more weight over 25 kilos.
The face-blind Huangfu Jue is unexpectedly the number one anti-fan of Tang Su! Then they embark on a "thrilling" love story.
Reviews
You May Also Like
Related Posts