Snow Lover – Koh Gao Minrui, Xu Xiaonuo
Snow Lover is a youthful, inspirational drama, directed by Liang Hao, led by Koh Gao Minrui and Xu Xiaonuo, co-starring Zhang Xin and Zeng Kelang.

The drama tells the romantic story of a pair of first-time lovers who break up due to a misunderstanding, but after years of being bottlenecked in their careers, they cross paths again due to skiing, which leads to a series of hilarious "struggles", and eventually put aside their prejudices and work together to overcome difficulties and rewrite their love story.
Details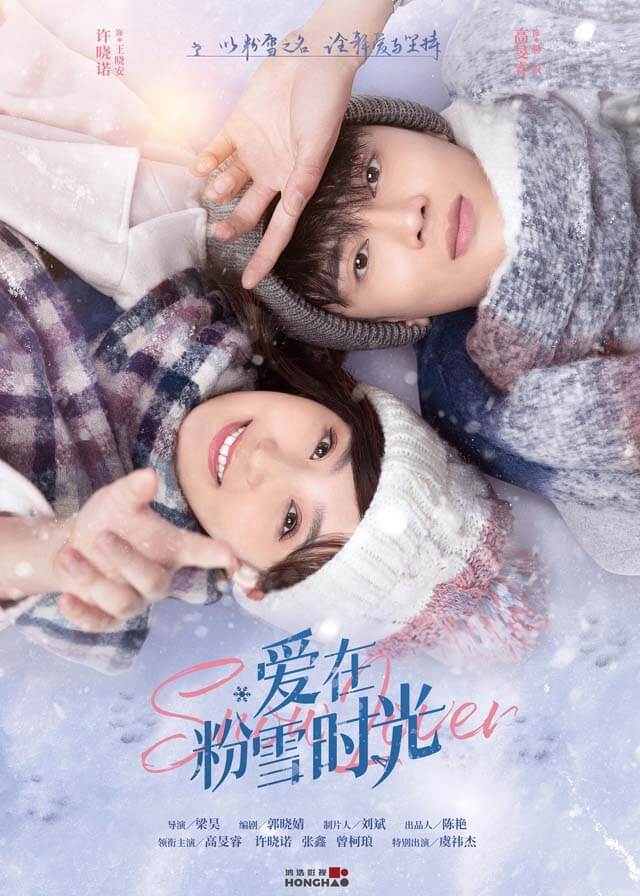 Cast
Synopsis
Wang Xiao'an is a straightforward female scriptwriter, straightforward, a little reckless, righteous, likes to play, eat, and is good at cooking.
He Feng is the vice president of the game company, good at skiing, handsome, elegant, image conscious, and a perfectionist.
Lin Jinjin is an actress, who likes to be courted and is self-centered.
Ye Nan a snow store owner, like Wang Xiao'an, the appearance of Lin Jinjin changed his mind, and finally, with Wang Xiao'an and many snow friends' encouragement, his heart opened to Lin Jinjin.
Reviews
You May Also Like
Related Posts