Since I Met U – Zhou Junwei, Jin Zixuan
Since I Met U is a sweet romantic web drama directed by Mi Bao and Xu Songhui, led by Zhou Junwei and Jin Zixuan, co-starring Chang Bin, Xu Ke'er, Chen Jianyu, Zhou Mingxuan, Chen Xiaolong, Ma Sihan, Quan Yilun, and Sun Sicheng.
Details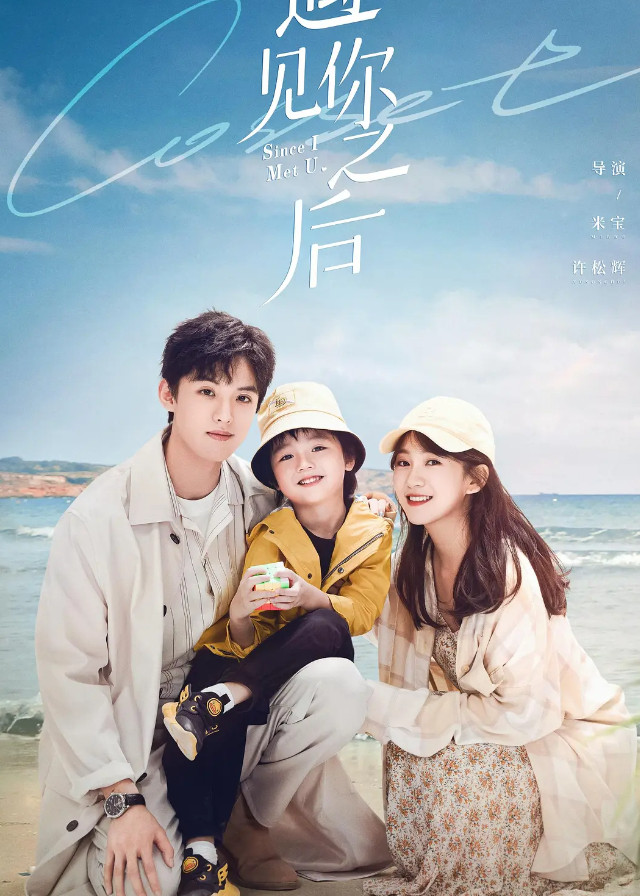 English Title: Since I Met U
Chinese Title: 遇见你之后
Genre: Romance, Comedy
Tag: Idol Male Lead, Blogger Female Lead, Multiple Couples, Depression, Mental Illness, Dessert
Episodes: 16
Duration: 35 min.
Director: Mi Bao, Xu Songhui
Writer: Xue Hui, Liu Xiao, Tan Xinyi
Producer: Wang Tong, Qi Xuanyu
Released Date: 2022-10-28
Broadcast Website: iQIYI, Idol & Romance
Cast
Synopsis
This drama tells the story of Cheng Mu, a dessert shop manager, who meets Jiang Sihan, a popular food blogger. They originally had no relationship with each other, but because of the dessert and the cute baby Rui Rui, they start a happy life as a "family of three" by mistake.
Reviews
You May Also Like
Related Posts