Mr. Bodyguard – Chung Lin, Cao Xiyue
Mr. Bodyguard is a youth web drama directed by Wu Jianxin, starring Chung Lin, Cao Xiyue, Xu Kaicheng, Yang Yunqing, Wan Weiqiao, and Shao Yuwei.
Based on the novel of the same name by Yu Ren Er Dai, the drama tells the story between master Lin Yi and school beauty Chu Mengyao.
Details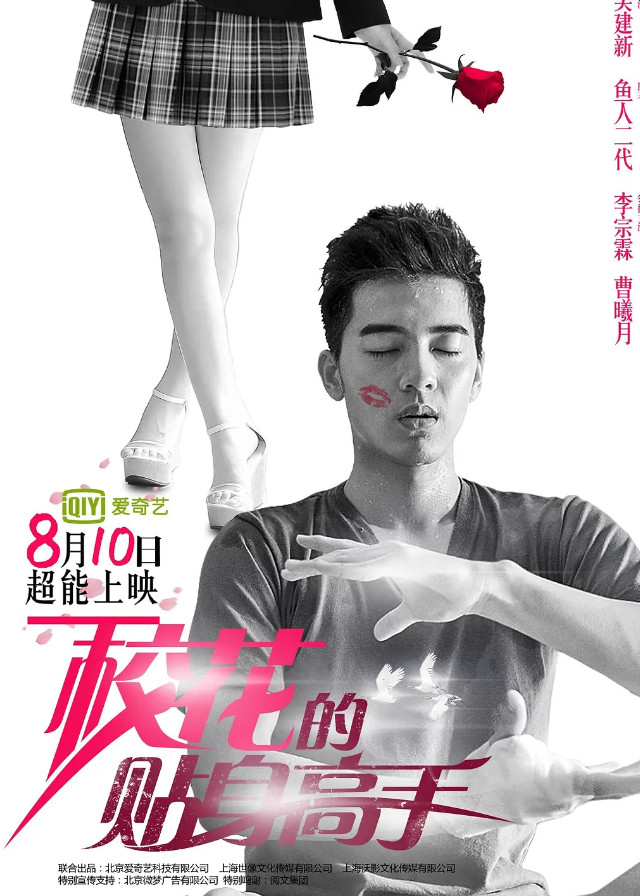 Cast
Synopsis
Lin Yi, a young boy from a small town, accidentally obtains a secret book, training in the mountains for several years, and becomes the world's top master.
However, he also has another important task, which is, to chase after the school beauty at the behest of her father.
Although Lin Yi did not want to interact with this difficult young lady, he had to go all the way to Songjiang City to follow her around...
Reviews
You May Also Like
Related Posts