Love Behind the Melody – Bao Shang'en, Wu Chongxuan
Love Behind the Melody is a historical romantic comedy, directed by Jin Xionghao, starring Bao Shangen, and Wu Chongxuan.
Details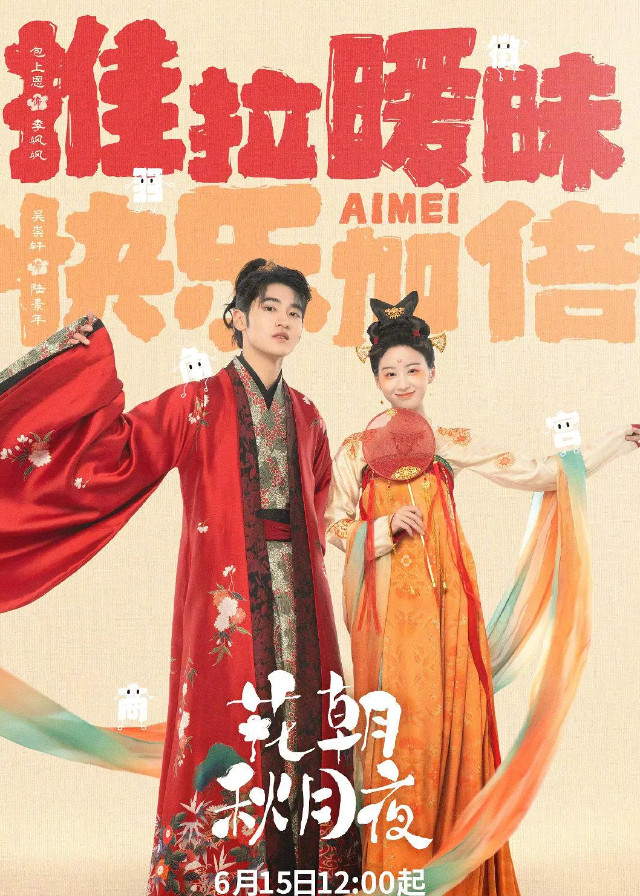 Cast
Synopsis
When the pipa player Li Sasa on the occasion of playing, coincidentally, the phoenix-necked pipa brought her into a thousand years before, the Sheng Dynasty, becoming a deserted wife.
She is inhabited by chance in the right imperial music office and befriended by Lu Jingnian, the head of the right imperial music office.
With a good skill of "love" and "piano", Li Sasa gradually makes Lu Jingnian makes Lu Jingnian look at her differently. They join hands with Xin'er, Yu Shijie, and other friends to create the Sheng Dynasty Girl Group.
During the process, they are constantly developing their love for each other, and who will confess first when they are on the verge of ambiguity?
You May Also Like
Related Posts