Ex-Wife Stop Season 2 – Bai Haoyan, Feng Yiran
Ex-Wife Stop Season 2 is a short drama directed by Yang Zhen, starring Bai Haoyan, Feng Yiran, Ren Yinpeng, and Dai Chao.
The drama is based on the novel "Hun Ru Xin Fei Zhi Qian Qi Bie Pao / 婚入心扉之前妻别跑" written by author Sheng Duo, which tells the love story of Su Shaoyan, a female "boss" who dares to love and hate, and Sheng Nanfang, an introverted and cool CEO who chases after each other.
Details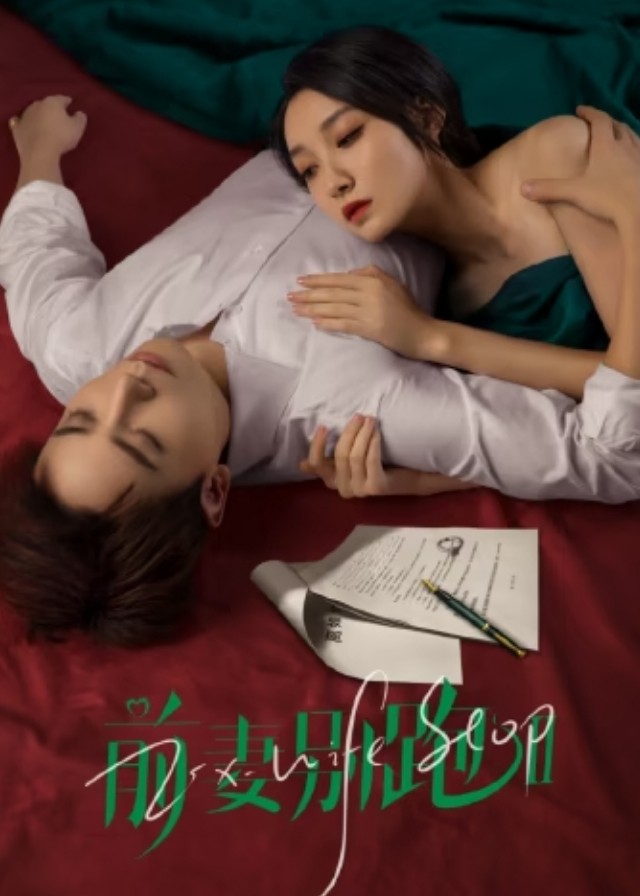 Cast
Synopsis
After a car accident, the overbearing CEO Sheng Nanfang lost almost six years of his memory.
When he woke up, the world had undergone earth-shattering changes. Once, he was a high and mighty CEO, while Su Shaoyan was a poor civilian girl.
But now, Su Shaoyan has found her biological father and transformed into the CEO of Tianqi Group, while Sheng Nanfang is forced to marry Su Shaoyan as a "a son-in-law who lives in the home of his wife's parents" due to the crisis faced by the Sheng family.
Reviews
You May Also Like
Related Posts