Best Lover – Lee Da Hae, Zhou Mi
Best Lover is a romantic comedy directed by Yoo Cheol Yong, starring Lee Da Hae, Zhou Mi, and Wang Qiuzi.

Set in the Korean entertainment industry, the drama is based on a celebrity pretend marriage show and tells the story of two stars who attend a pretend marriage reality show and "create" a fake marriage together with their own secret.
Details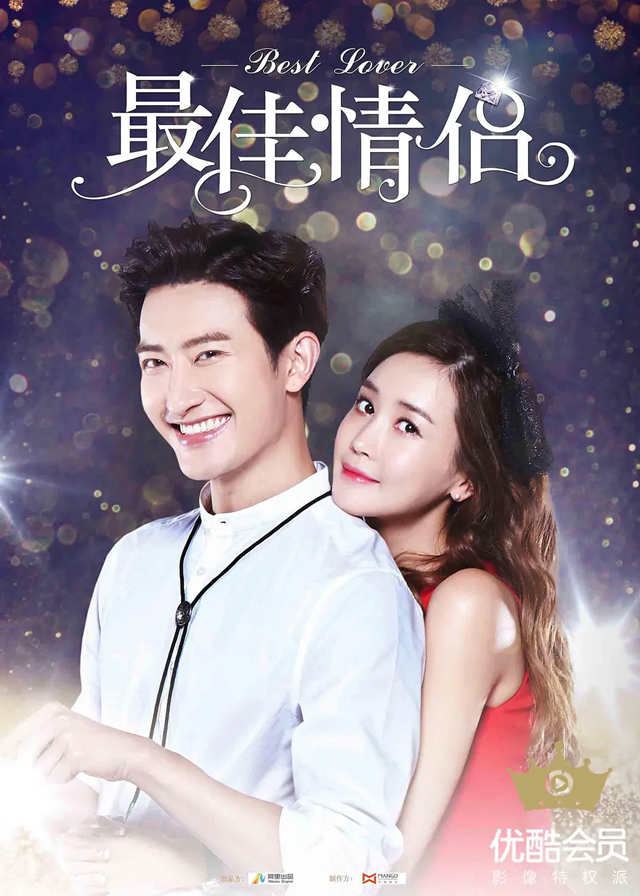 Cast
Synopsis
Yan Xicheng has a poor background, but he becomes a representative of a good actor through relentless struggle. He is positive and warm.
Ye Huanying comes from a wealthy family and is a top actress in the entertainment industry who is arrogant and domineering, but in reality, she is a fragile and strong girl who lacks parental care and is caught in a family conspiracy that she can only resist alone.
In the entertainment industry where they must disguise themselves, the two top actors create a fake marriage with their secrets.
In the process of maintaining the fake marriage, they gradually discover another side of each other unknown, vulnerable, and hurt.
They affect each other, heal each other, find their true hearts and true selves, and finally come together!
You May Also Like
Related Posts