As Gentle as You – Li Mingyuan, Jing Ci
As Gentle as You is a short urban romantic web drama starring Li Mingyuan and Jing Ci.
Details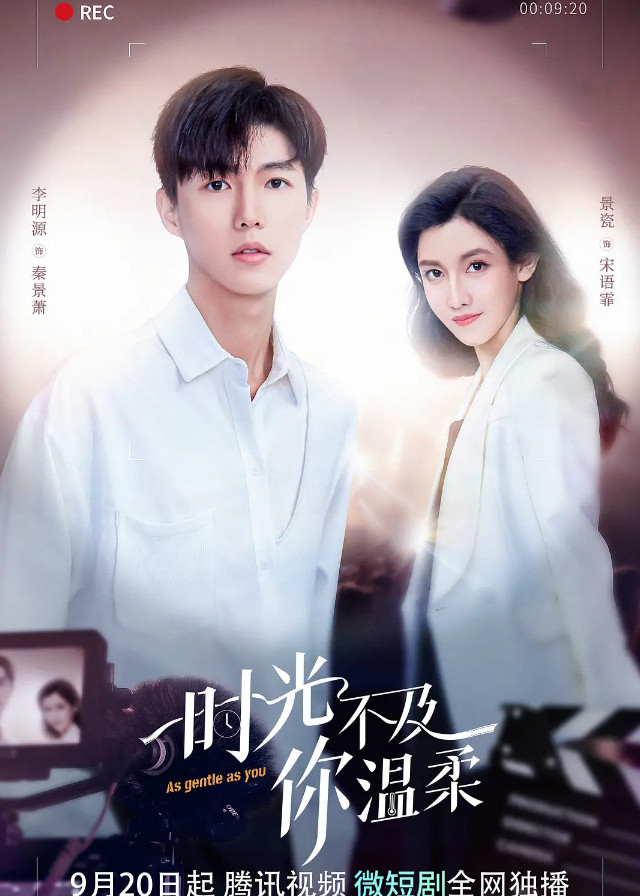 Cast
Synopsis
A sudden car accident turns Song Yufei, a star-chasing girl, into Song Yufei, the movie star Qin Jingxiao's wife in secret.
Faced with the drastically changed character of Song Yufei, Qin Jingxiao begins to care about Song Yufei's every move.
They change their first impressions of each other during their time together and a romance begins…
Reviews
You May Also Like
Related Posts