Afterlife of Love and Revenge – Ma Qianqian, Xu Nuoyan
Afterlife of Love and Revenge is a historical romantic fantasy web drama, directed by Dai Qiang, starring Ma Qianqian, Xu Nuoyan, and Li Jingyao.
It is adapted from the novel "Chong Sheng Mei Fu Bu Hao Re / 重生美妇不好惹" by Yuewen Group's author Du Zi He Jiu.
Details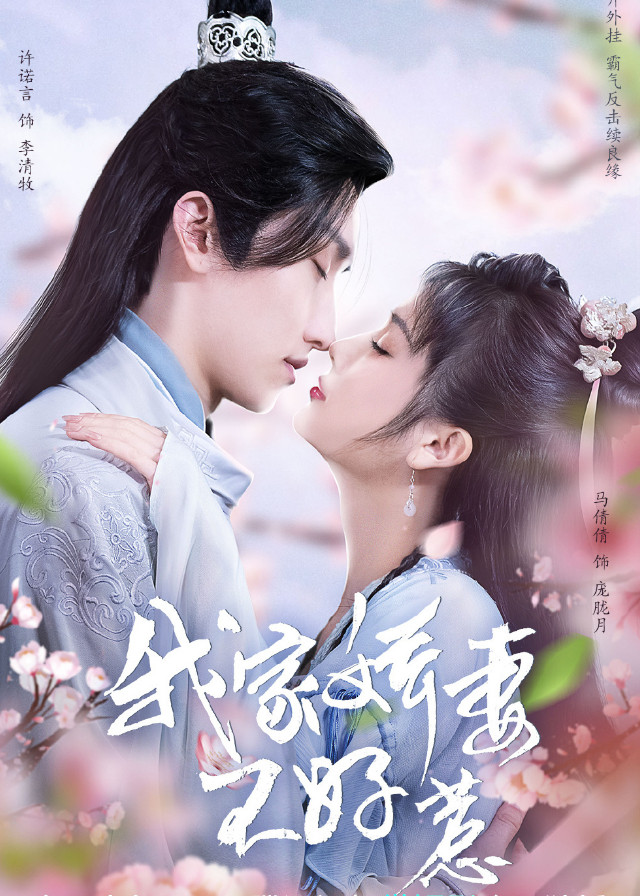 Cast
Synopsis
Pang Longyue, a termagant wife in Qing Shui County, protects her husband as her life depends on it.
Before she was reborn, she was framed and abandoned, and only Li Qingmu treated her with sincerity, but she still died of hatred after being instigated to leave her husband.
In this life, Longyue decides that she will cherish her love since she has the chance to be reborn and make all those who have humiliated and abandoned her pay the price!