My Dear Lady – Jiang Mengjie, Liu Te
My Dear Lady is an urban romantic drama directed by Liu Mao, starring Jiang Mengjie, Liu Te, Mi Lu, Li Qingtian, Yu Yue, and Zhang Guangsen.
The drama tells the story of a full-time wife, Ling Xunxun who was faced with a marriage collapse after six years of raising her children and supporting the family. After receiving a divorce certificate, she crashed into a luxury car and was faced with a huge amount of compensation, which made her life even worse.
Details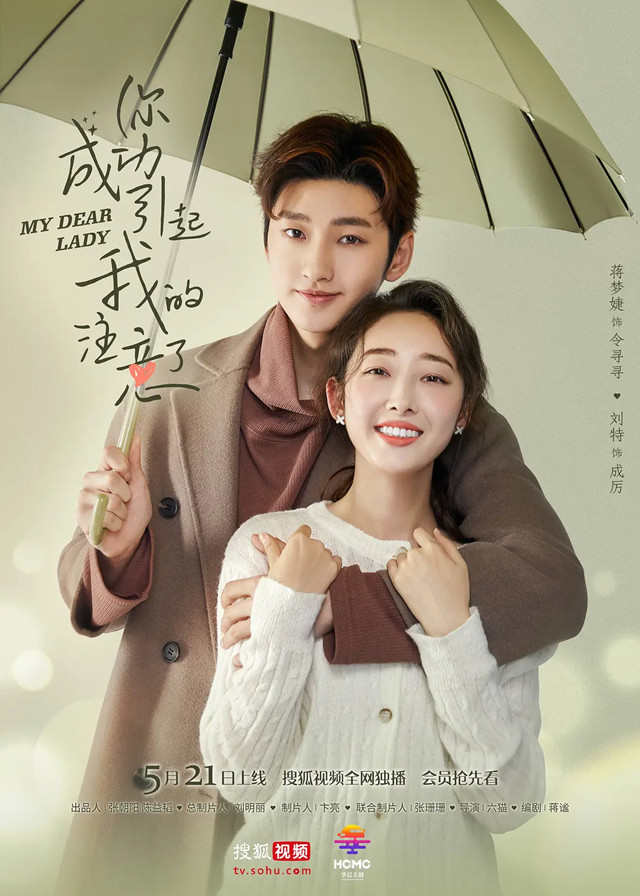 Cast
Synopsis
After six years of being a full-time wife, the twenty-seven-year-old Ling Xunxun ended her marriage.
Since she did not have the financial strength, she left her son Dudu to be raised by her ex-husband, and she had to live in the house of her best friend Zhou Quan.
However, when she was involved in a car accident, she had to find a job as soon as possible to pay off her debts and find a way to get back the custody of her son.
However, having no work experience for many years, she has long been out of touch with society, and has repeatedly failed in her job search…