Fairy From the Painting – Sheng Yilun, Wang Mohan
Fairy From the Painting is a fantasy romantic drama directed by Yuan De, led by Sheng Yilun and Wang Mohan, co-starring Zhuang Sen, Yang Shiqian, Wang Yanxin, Ke Fan, and Liu Zhaohong.
The drama is based on the novel "Xian Nu Teng Tian Tu / 仙女腾天图".
Details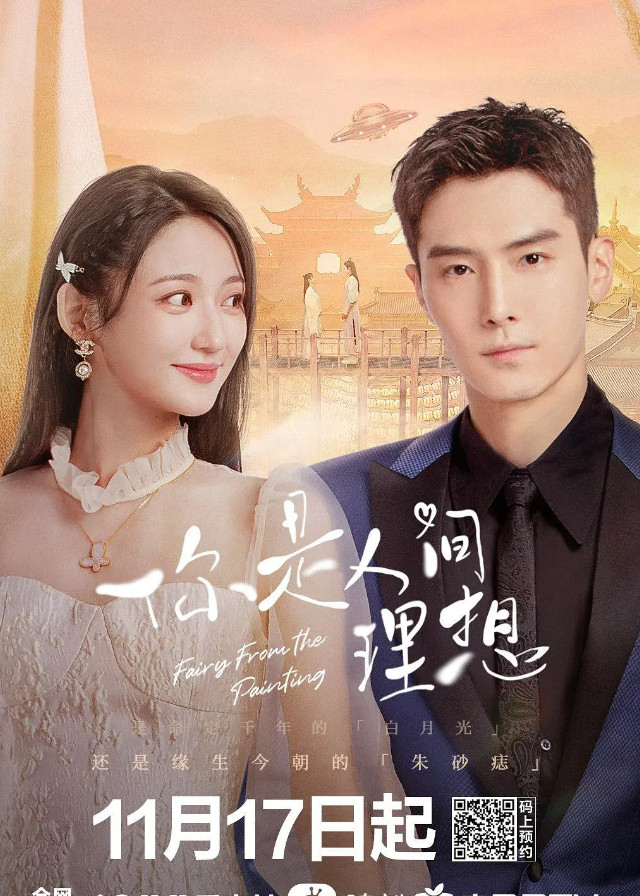 English Title: Fairy From the Painting
Chinese Title: 你是人间理想
Genre: Romance, Fantasy, Drama
Episodes: 24
Duration: 40 min.
Director: Yuan De
Released Date: 2022-11-17
Boradcast Website: iQIYI, Idol & Romance
Cast
Synopsis
Gu Yancheng accidentally meets Xun Yuxuan, a girl who looks similar to the fairy in his family's Painting "Xian Nu Teng Tian Tu", and thus embarks on a love story.