The Shoufu Can Read Mind – Qiu Dingjie, Guan Jinlin
The Shoufu Can Read Mind (Shou Fu Da Ren You Du Xin Shu) is a historical fantasy romantic drama directed by Wang Wukuang, starring Qiu Dingjie and Guan Jinlin.
Details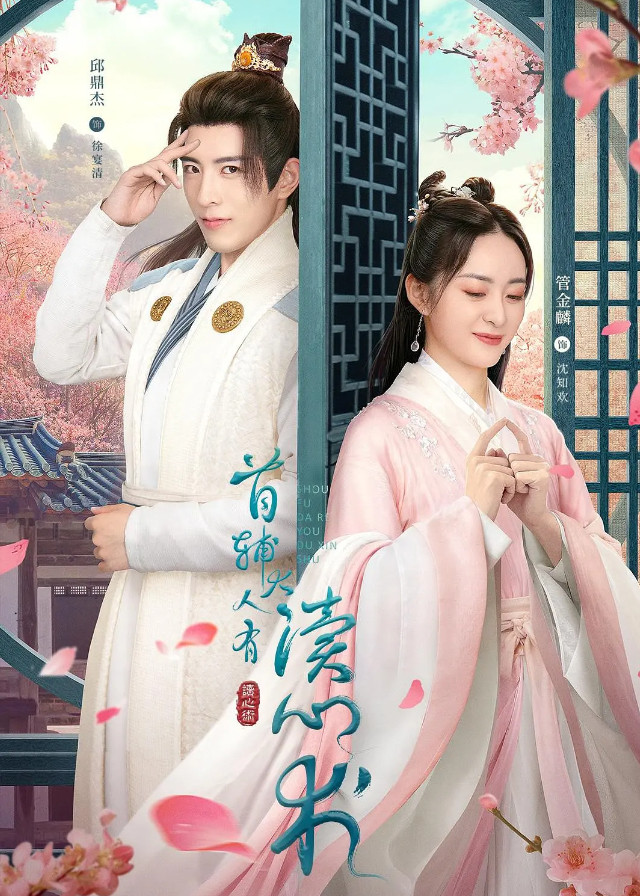 Cast
Synopsis
Shen Zhihuan, a food blogger, "travels" to the ancient time and becomes Shen Zhihuan, the wife of Xu Yanqing, the first minister of Dasui, who has been married for six months.
However, according to historical records, the chief minister is not only tyrannical and cruel but will be killed by the rebels at the age of 30.
Shen Zhihuan wants to escape, but she falls deeper and deeper. They gradually fall in love with each other.
But the court struggle puts them in a perilous situation……
Reviews
You May Also Like
Related Posts