Believe in Love – Huang Shengchi, Zheng He Hui Zi
Believe in Love is a historical fantasy drama directed by Shen Jinfei, led by Huang Shengchi and Zhenghe Huizi, with a special appearance by Zhu Rongjun, and co-starring Kevin Xiao Kaizhong, Hou Dong, Ma Xinyu, Li Mingyuan, and Shen Yang.
The drama tells the fantastical and sweet love story of Lu Yue'er, the owner of Yun Yue Noodle House, and Hua Yinan, the owner of Hua Jian Island, who finally become a couple through hardships and difficulties.
Details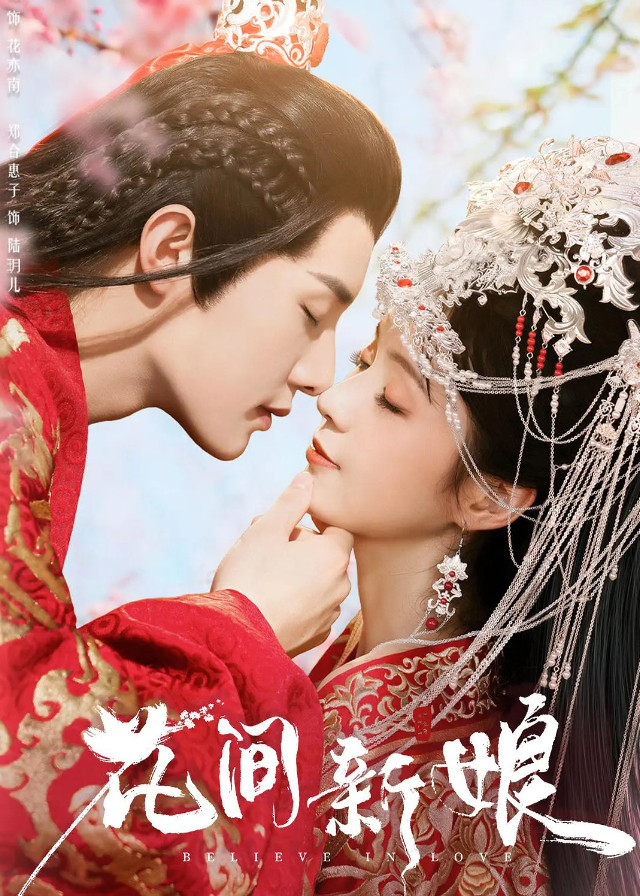 Cast
Synopsis
On a small island with a culinary civilization during the Jiayi years, Lu Yue'er, the owner of a noodle shop, has been oppressed by her stepmother since childhood, but still maintains a positive and optimistic attitude and treats others well.
She married Hua Yinan for family reasons and the pursuit by the young island owner, Hua Yinan.
But to her surprise, Hua Yinan, who has been pursuing Lu Yue'er persistently, actually has a strong purpose: his father's will is that Hua Yinan has to marry Lu Yue'er in order to inherit the island.
After Lu Yue'er learns that she is being used, she still chooses to believe in Hua Yinan and continues to live with him.
Finally, with the help of others, Hua Yinan finally knows that the person he loved is Lu Yue'er!